---
Photographs
---
These photographs were all gathered together and scanned in the village of Zemo Alvani.
I "watermarked" (i.e. defaced) them so that - should they be copied and shown out of context - viewers will still be able to recognize them as photographs of the Batsbi people (as opposed to Tush or other Caucasian peoples, whose style of dress &c. can be extremely similar at first glance).
I have high-resolution scans of these photographs, which may be available upon request.
---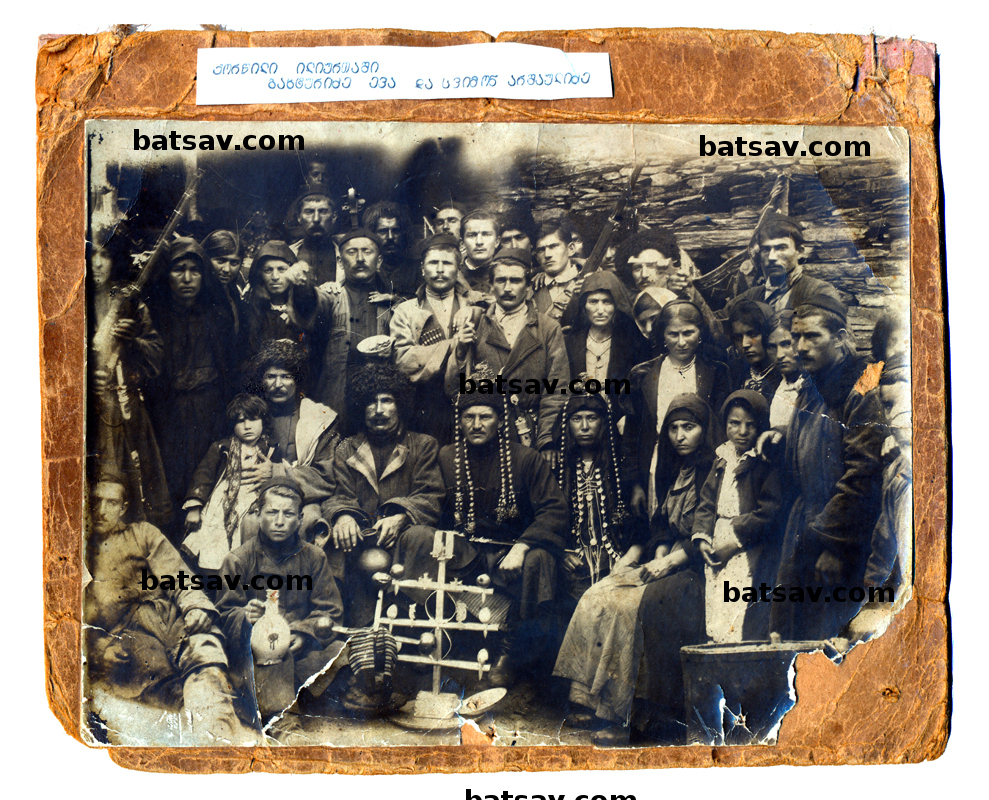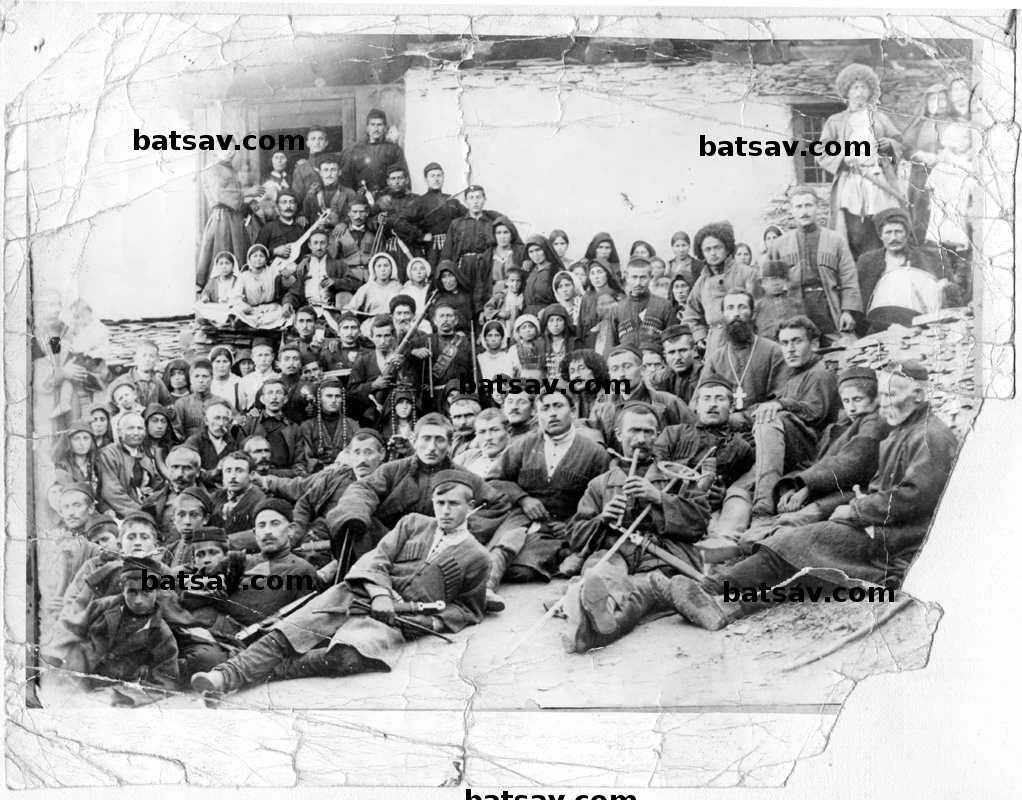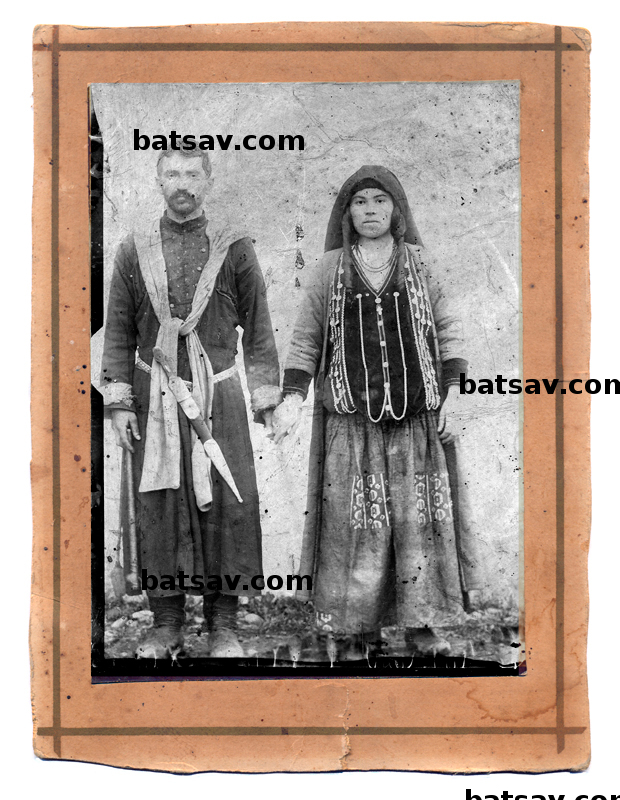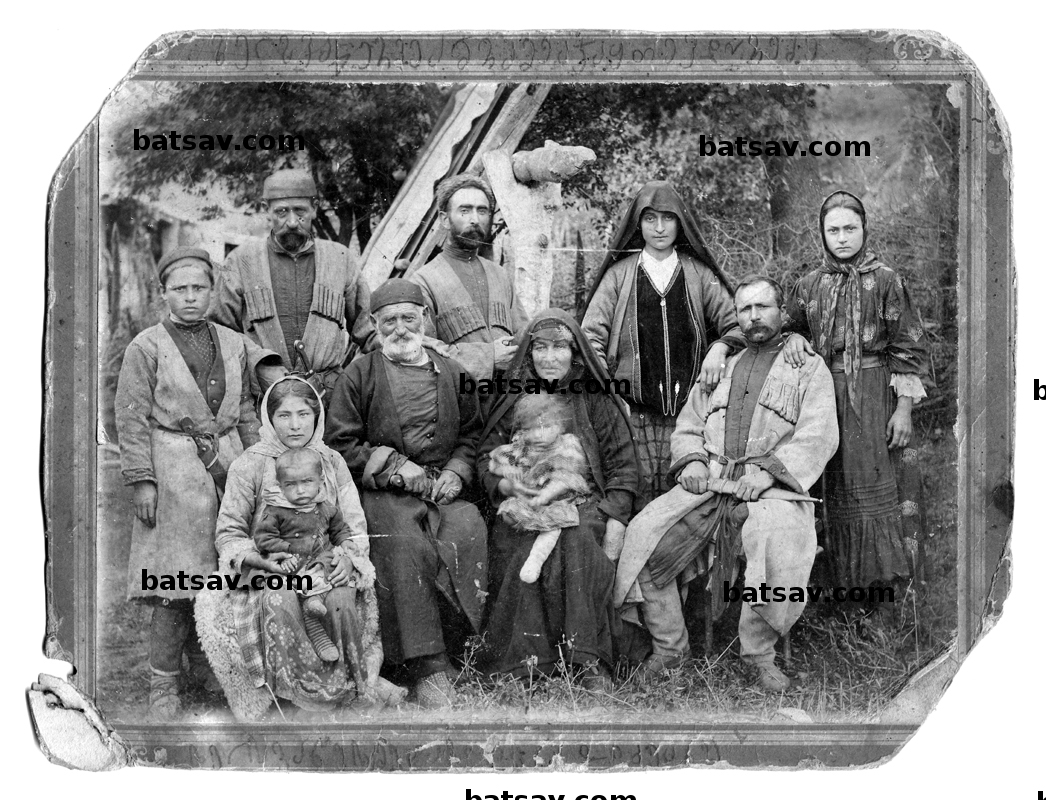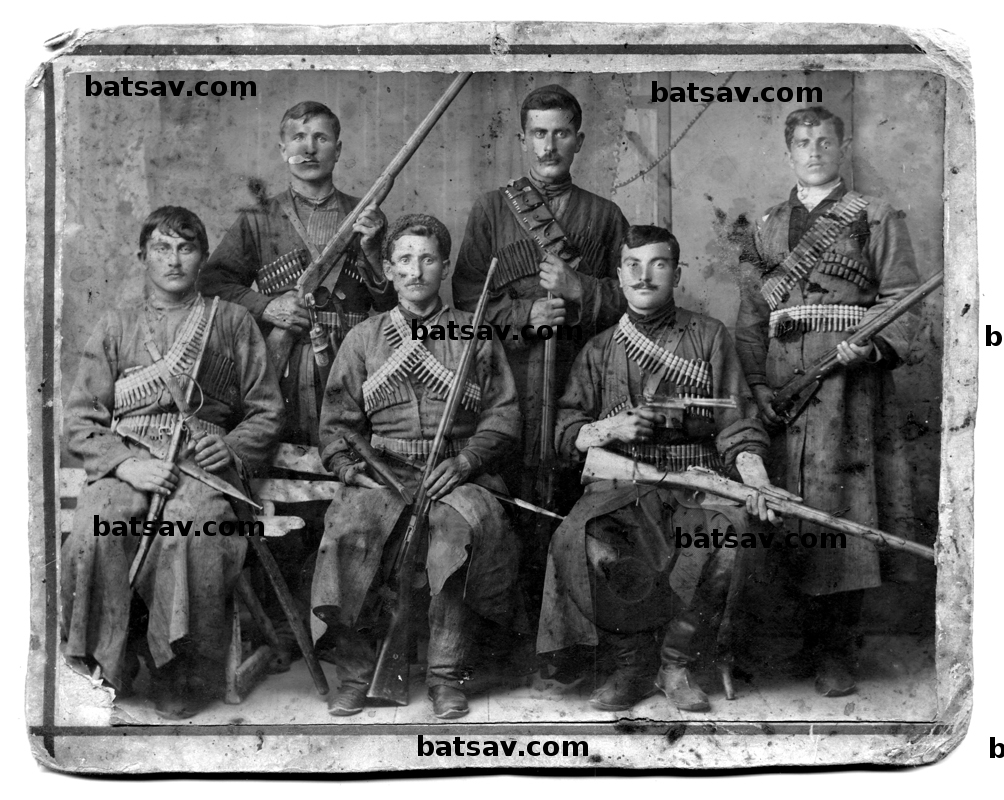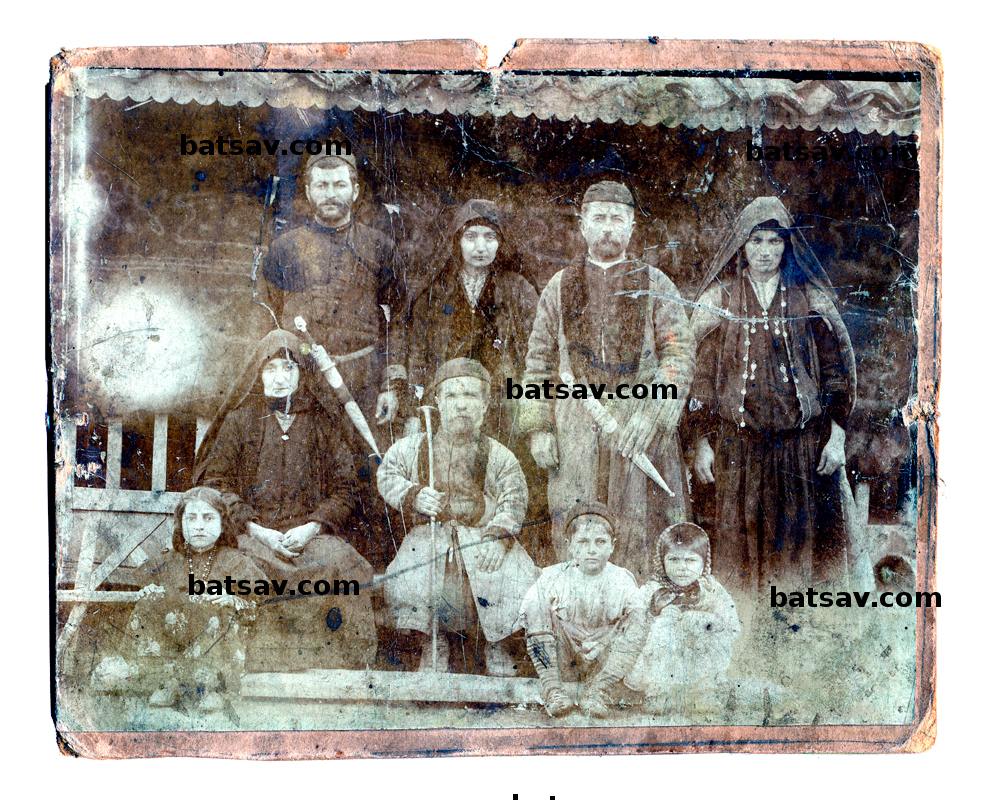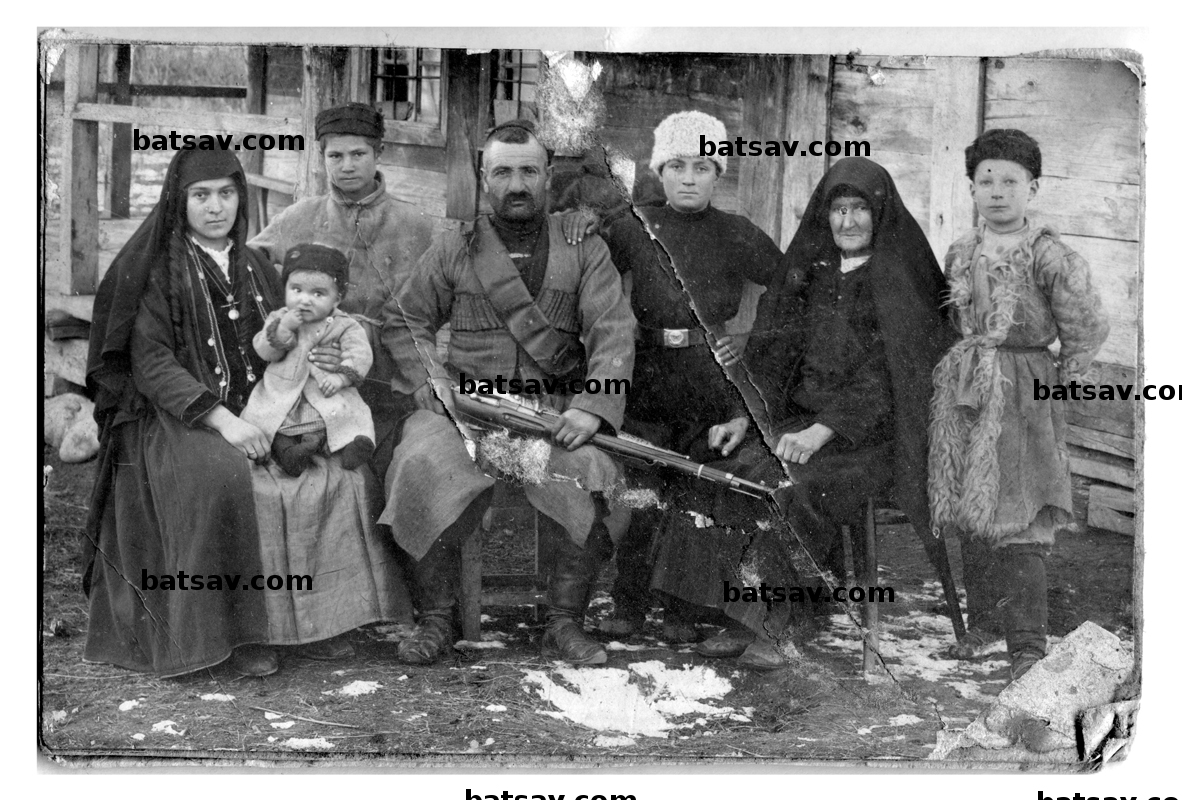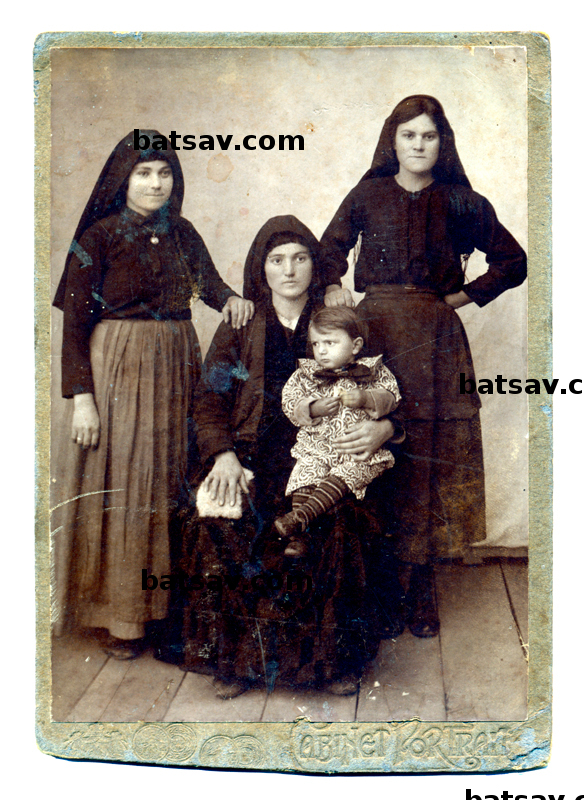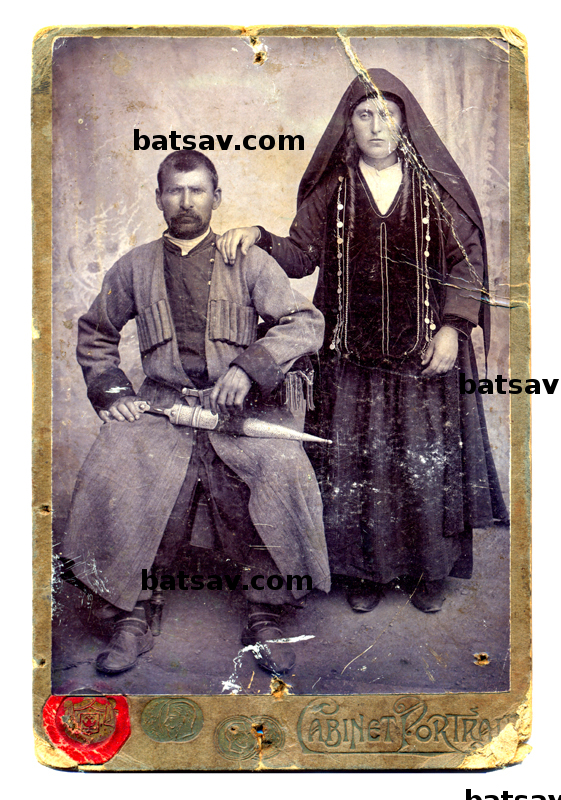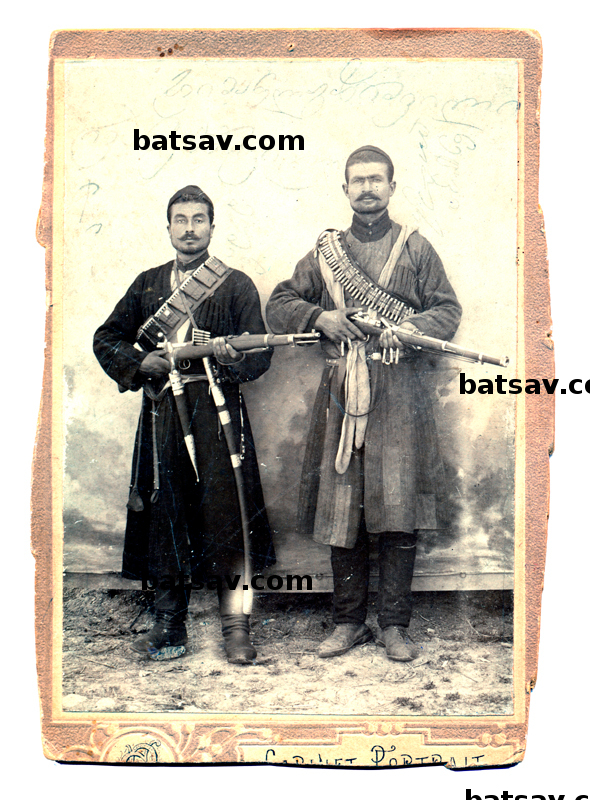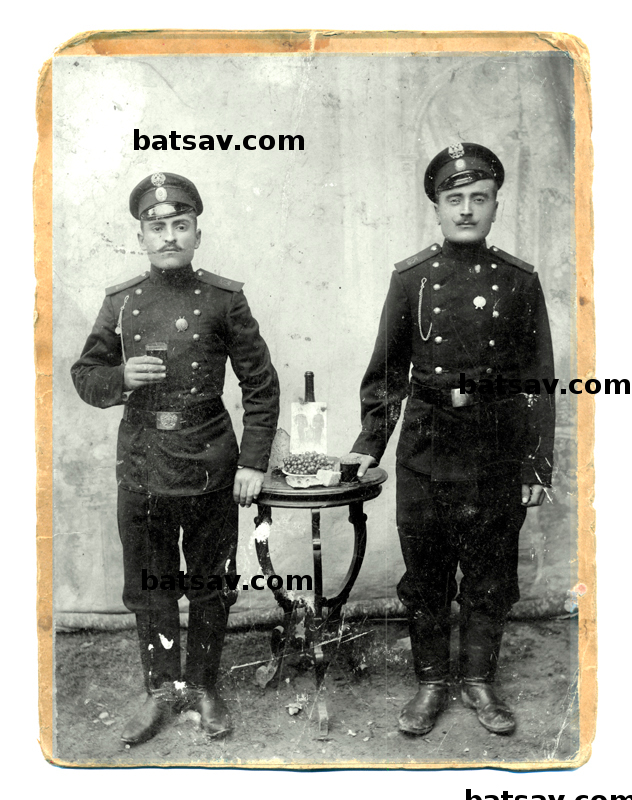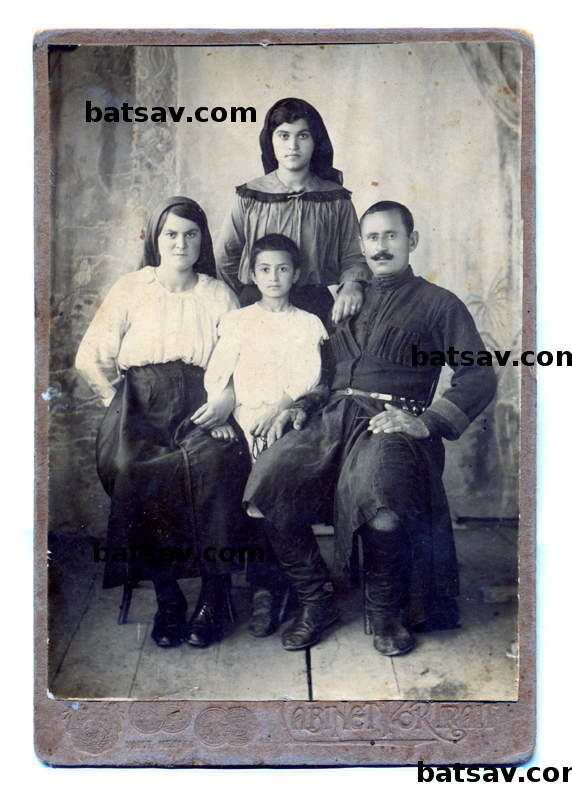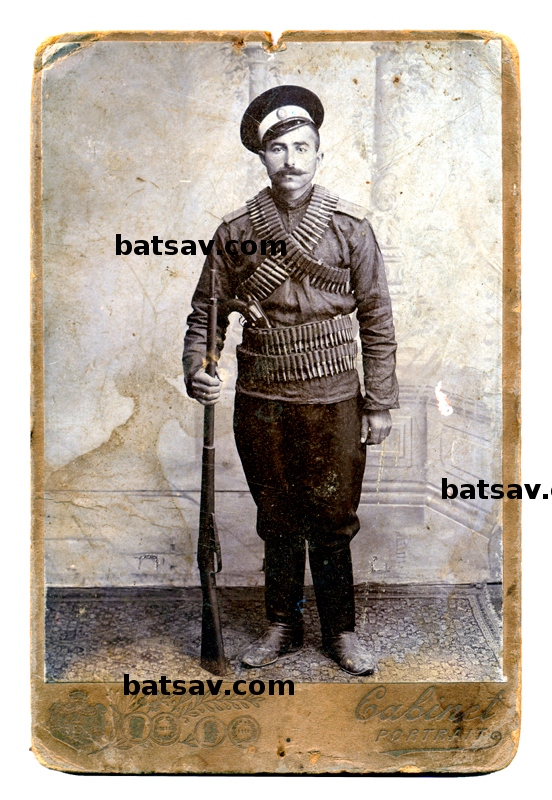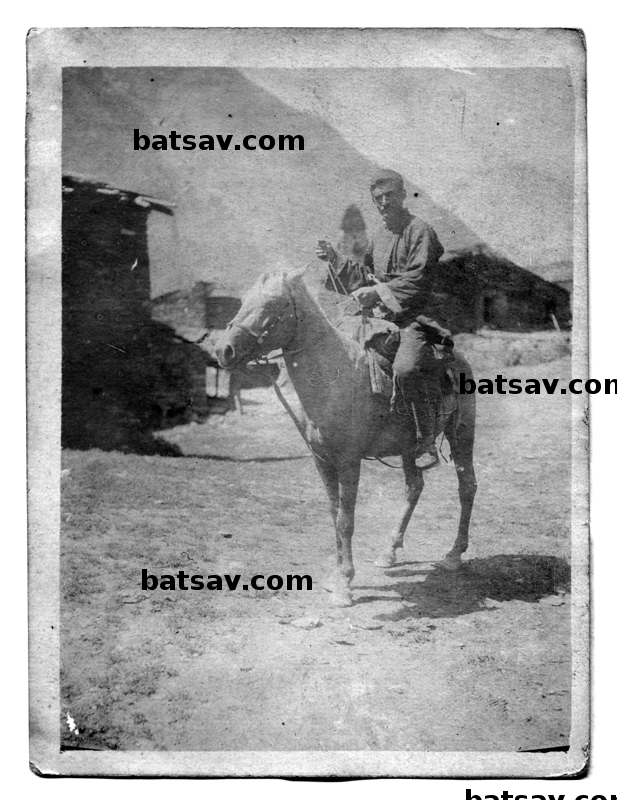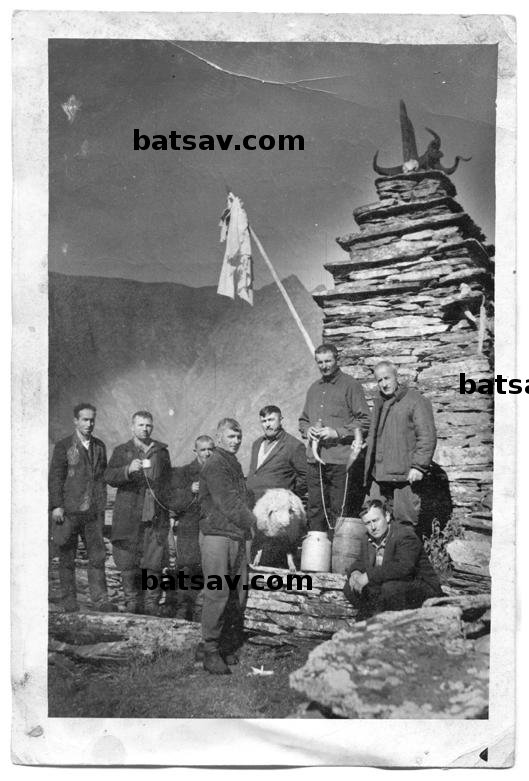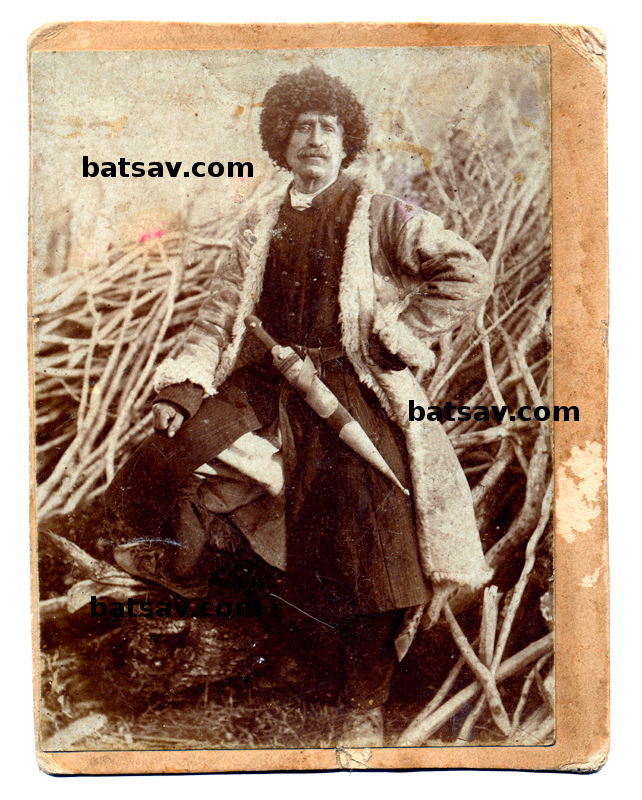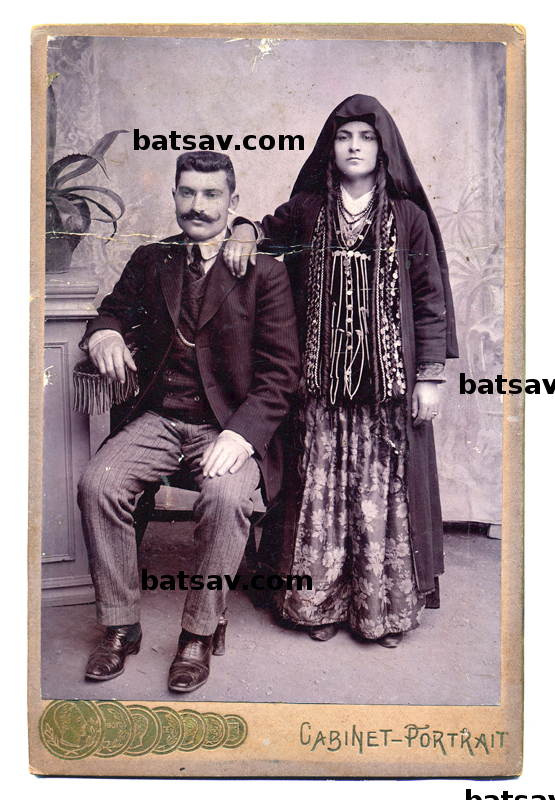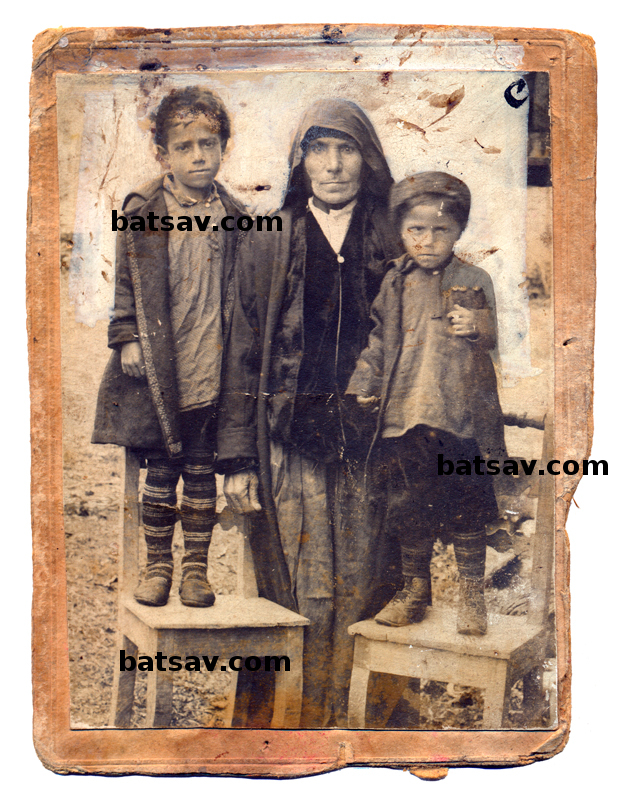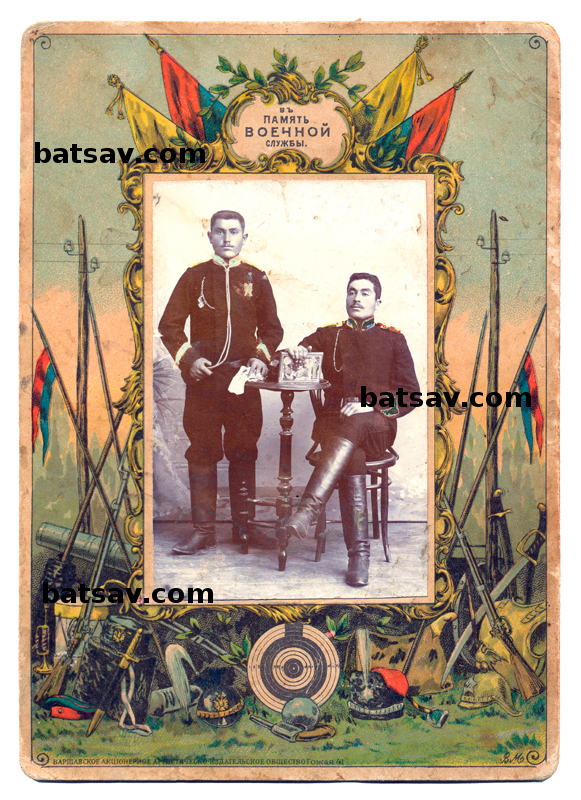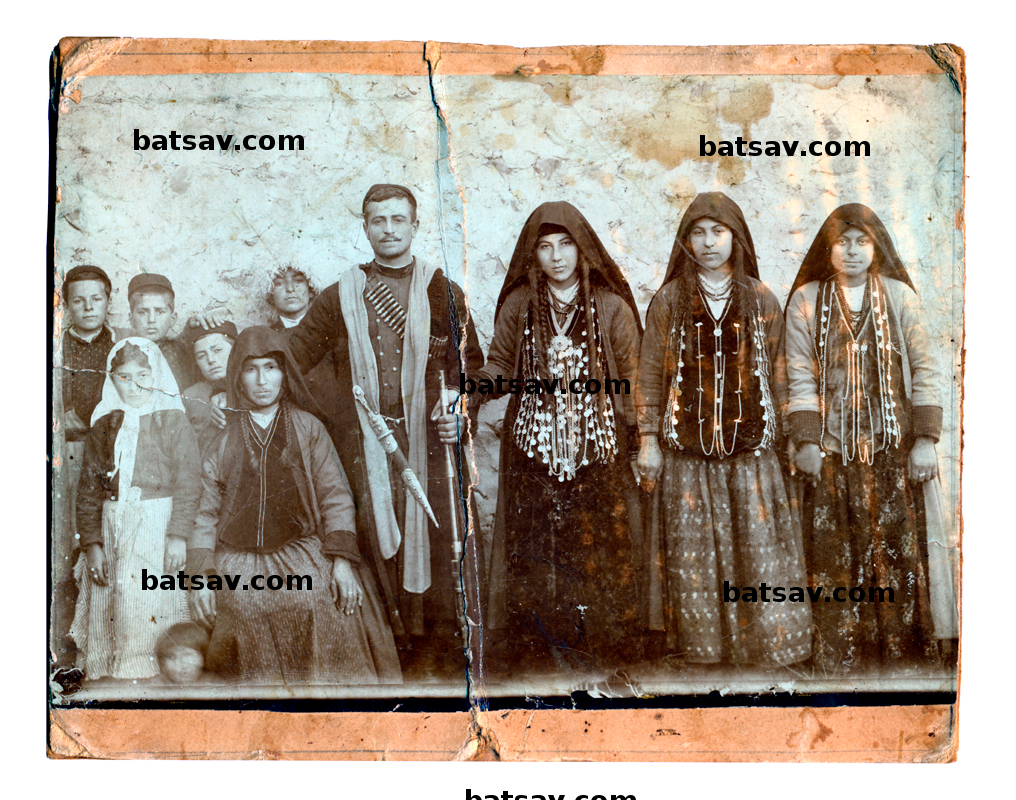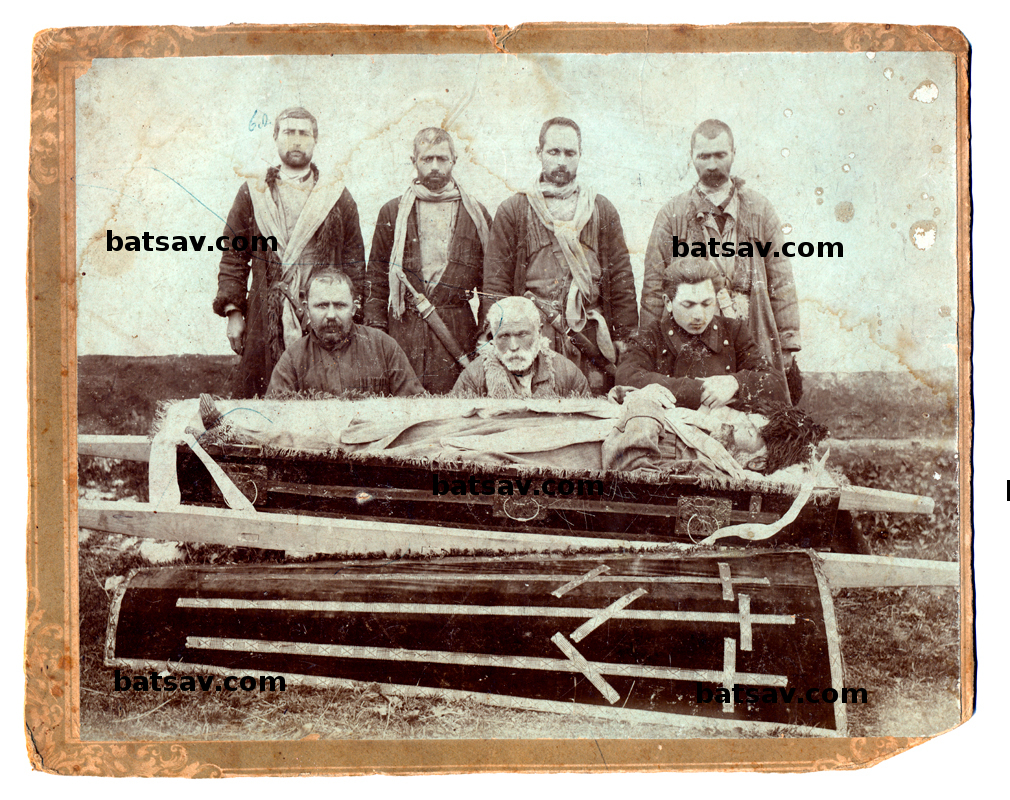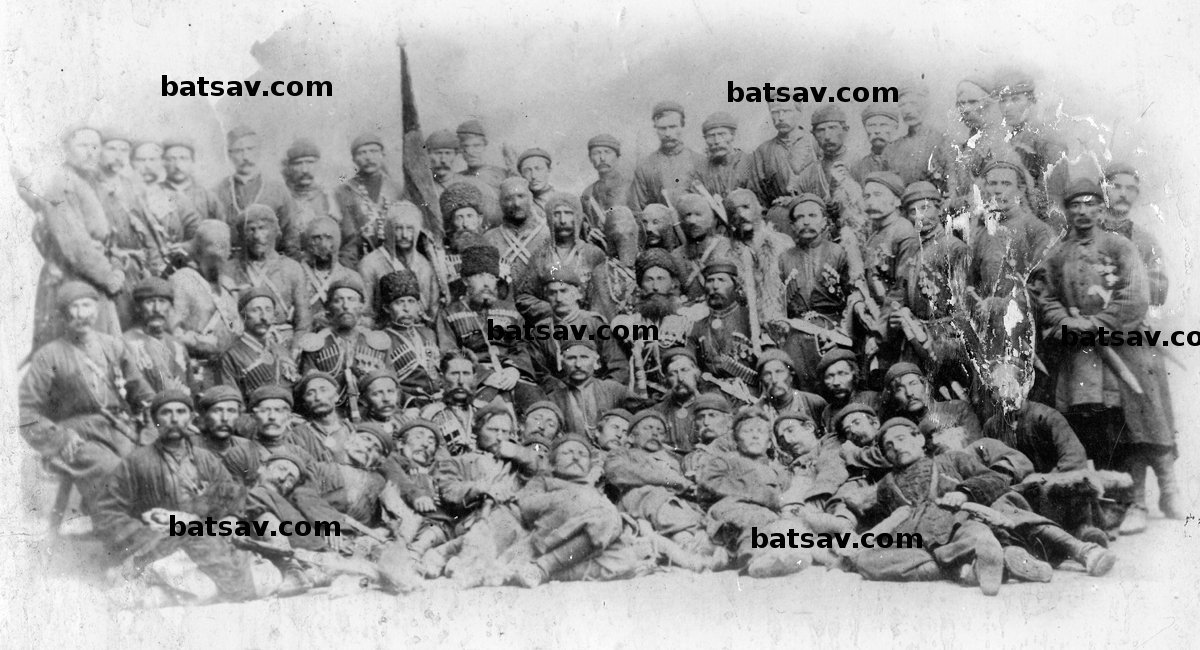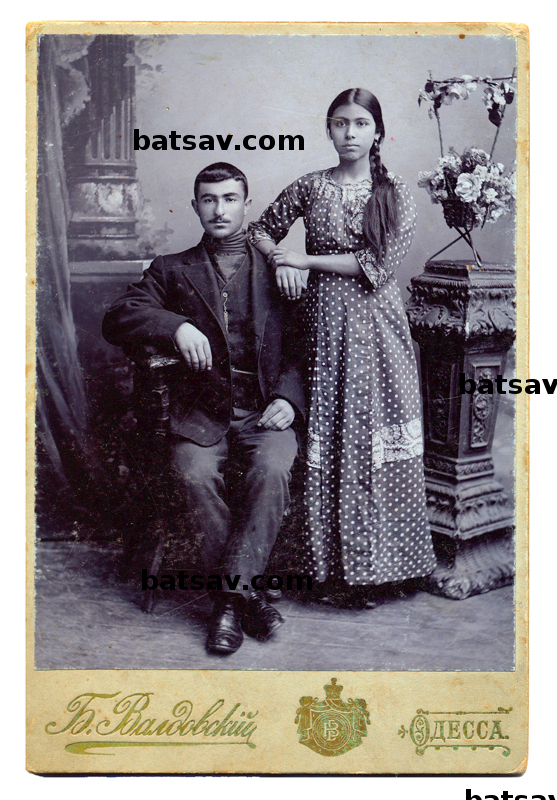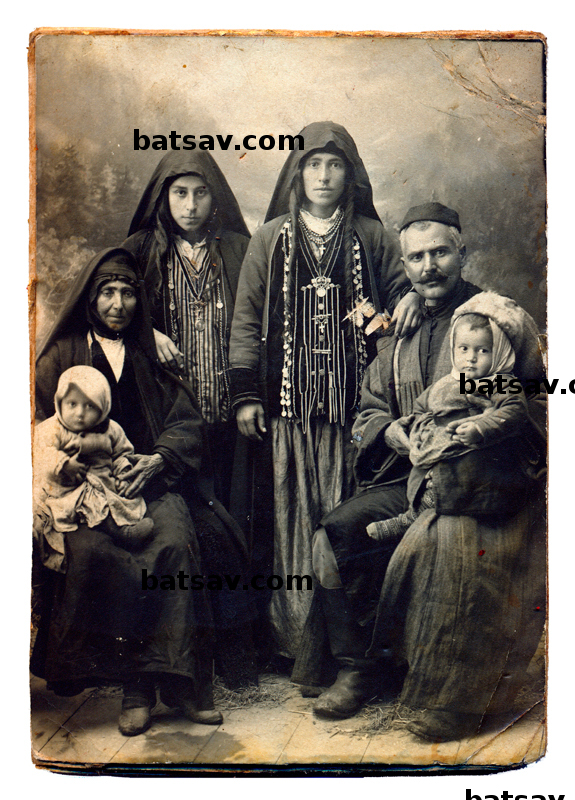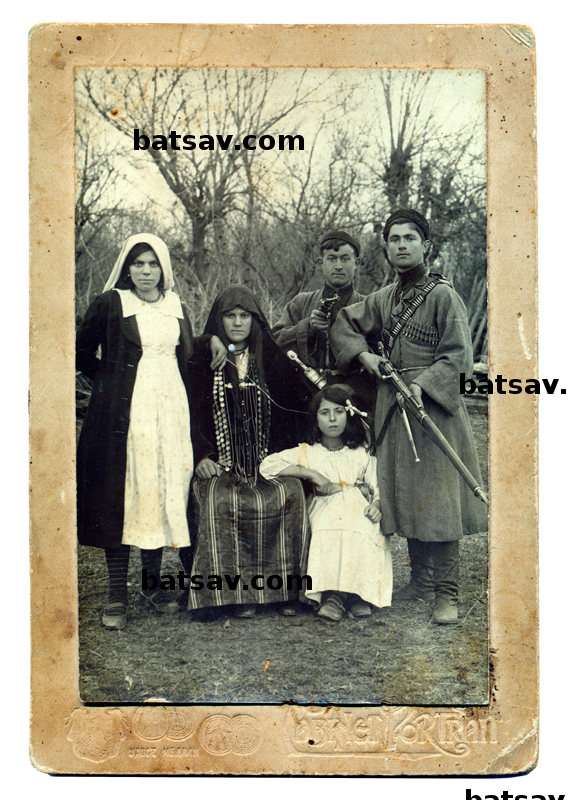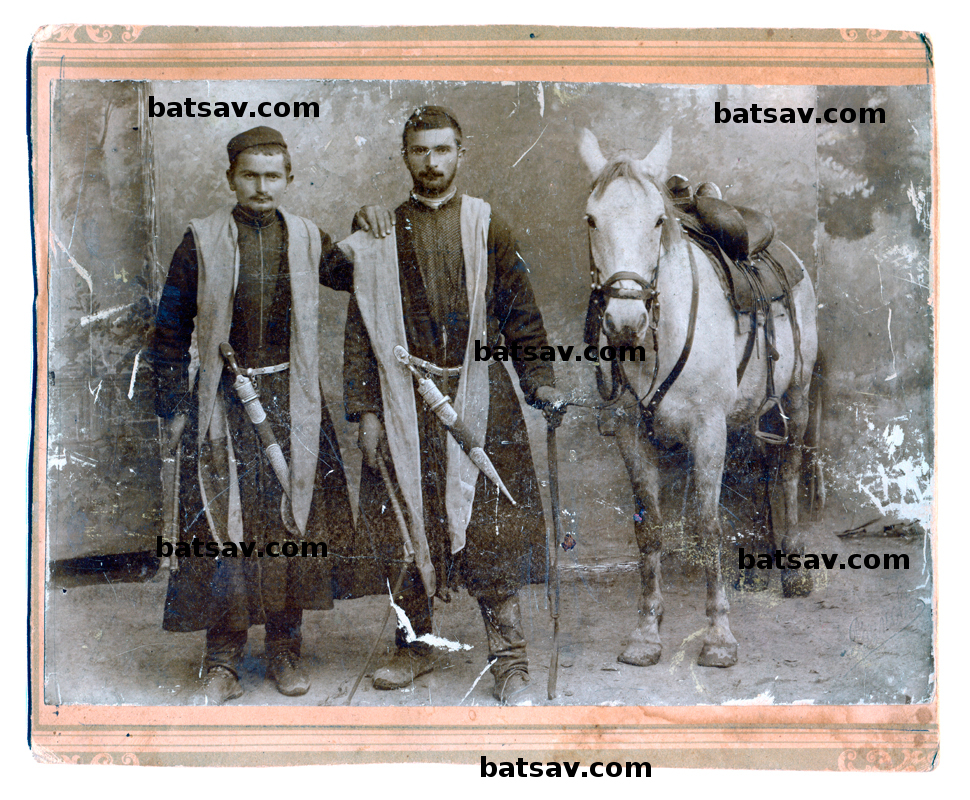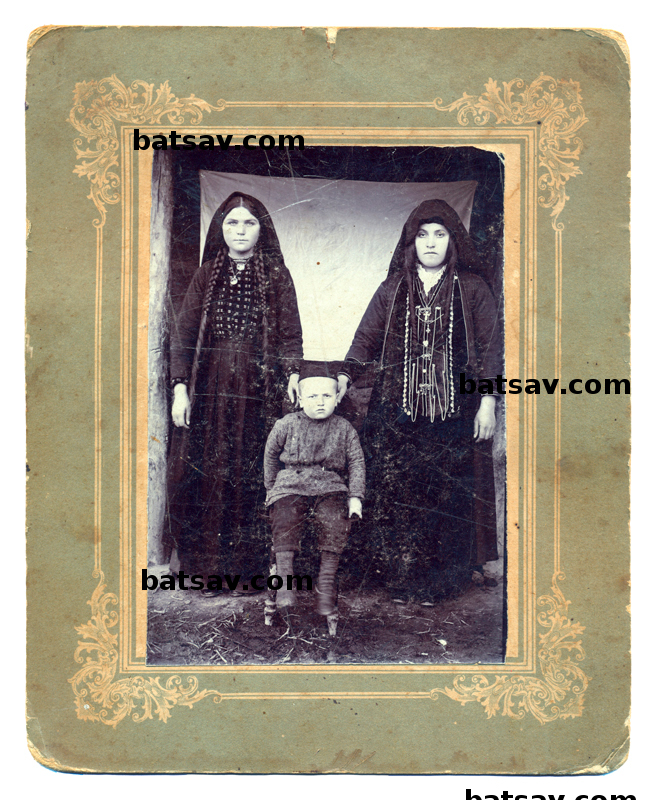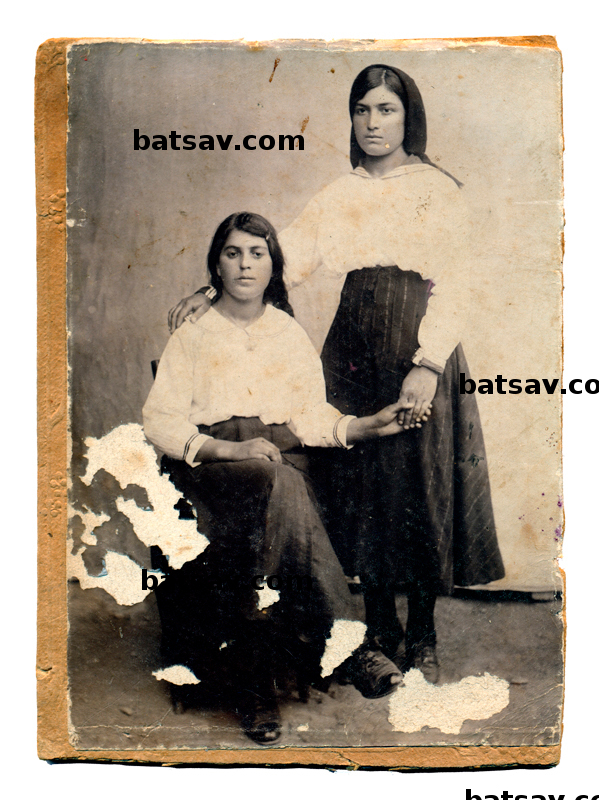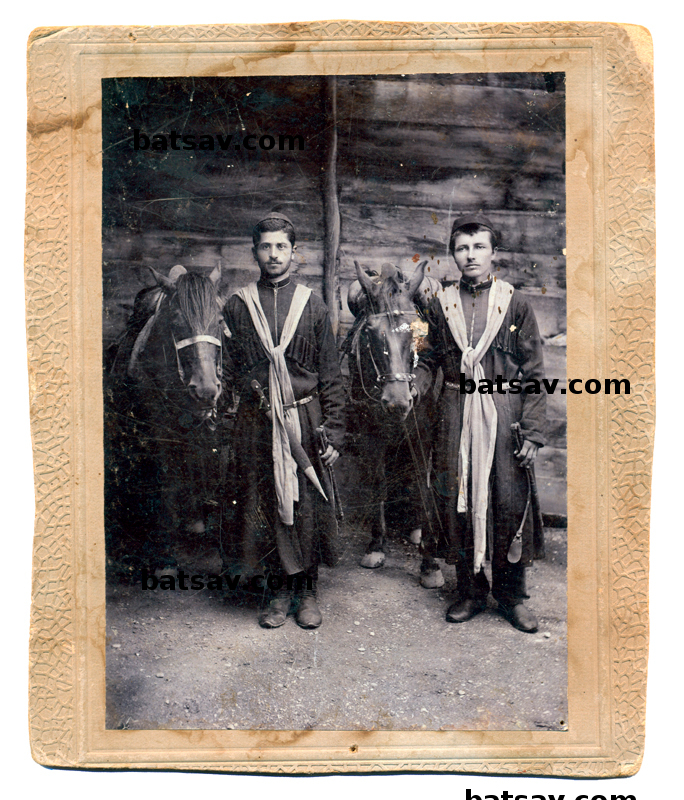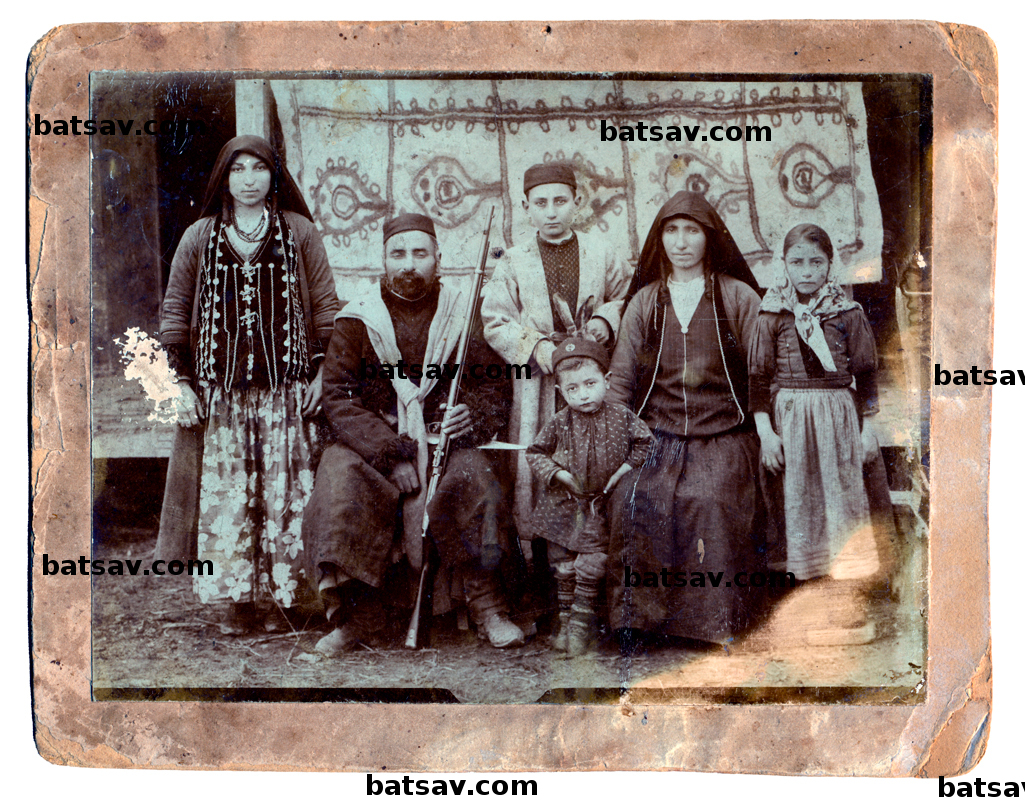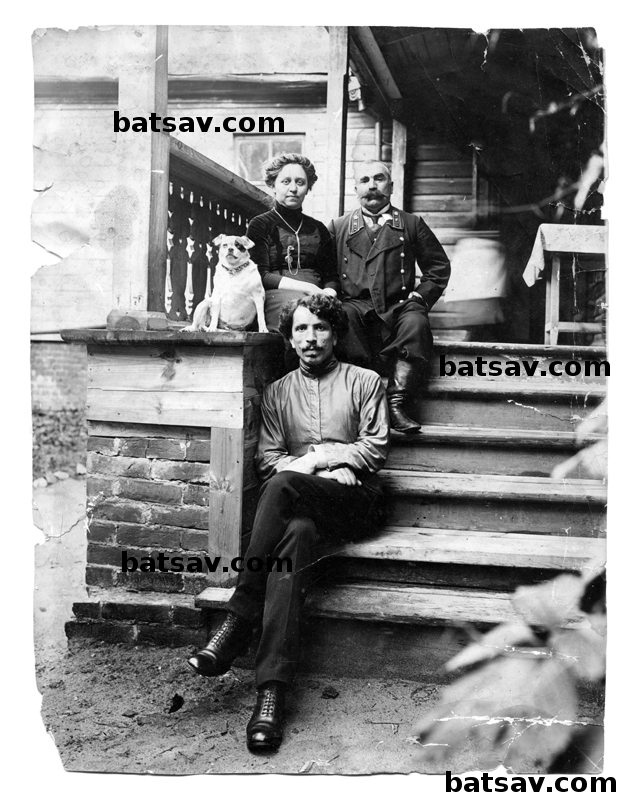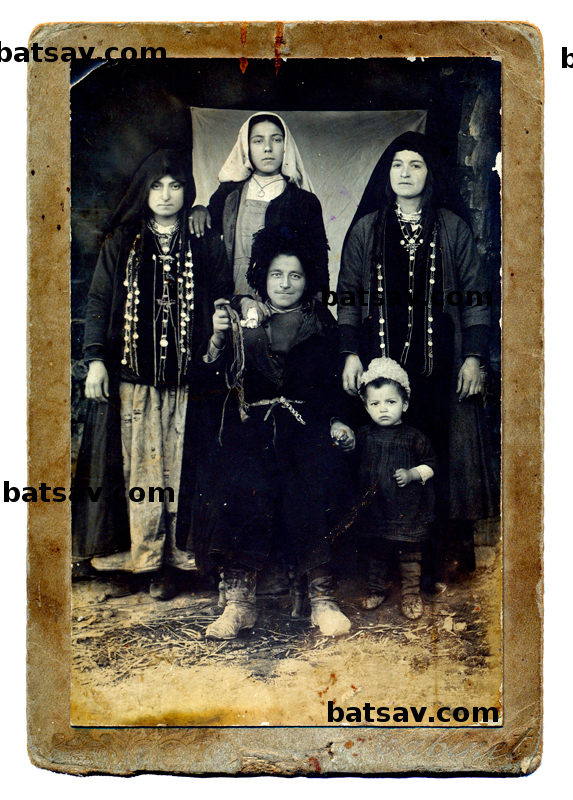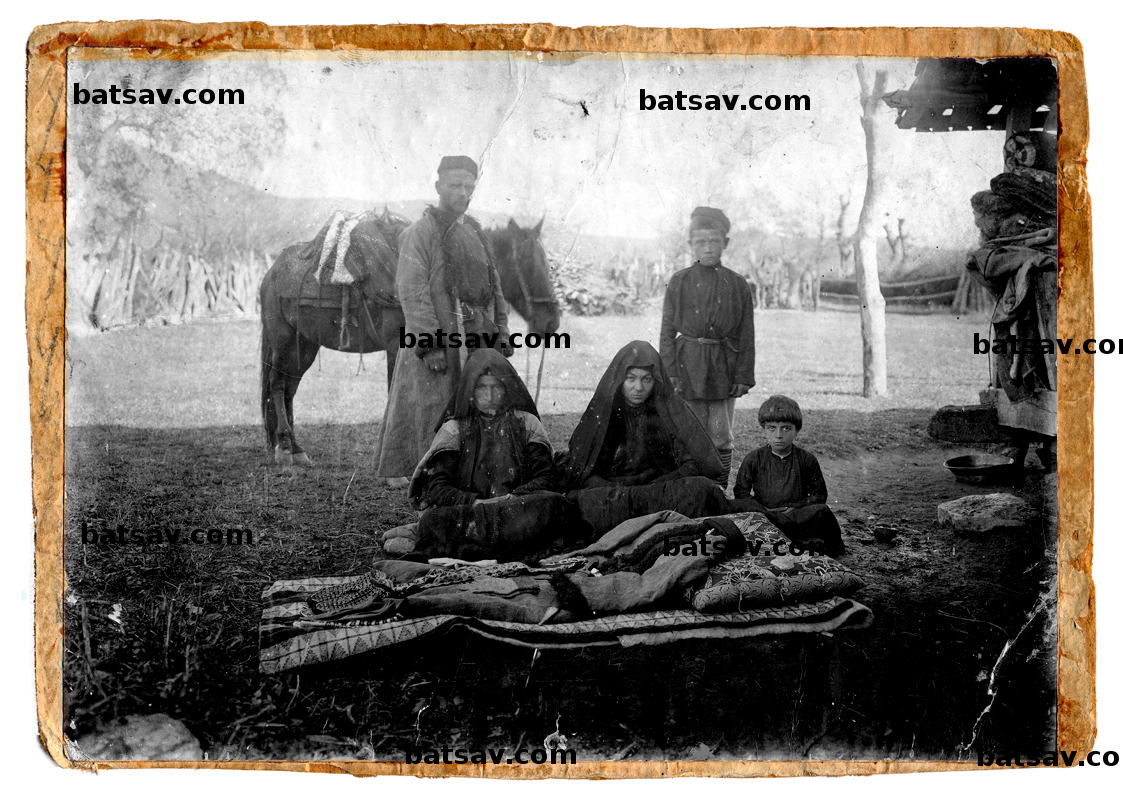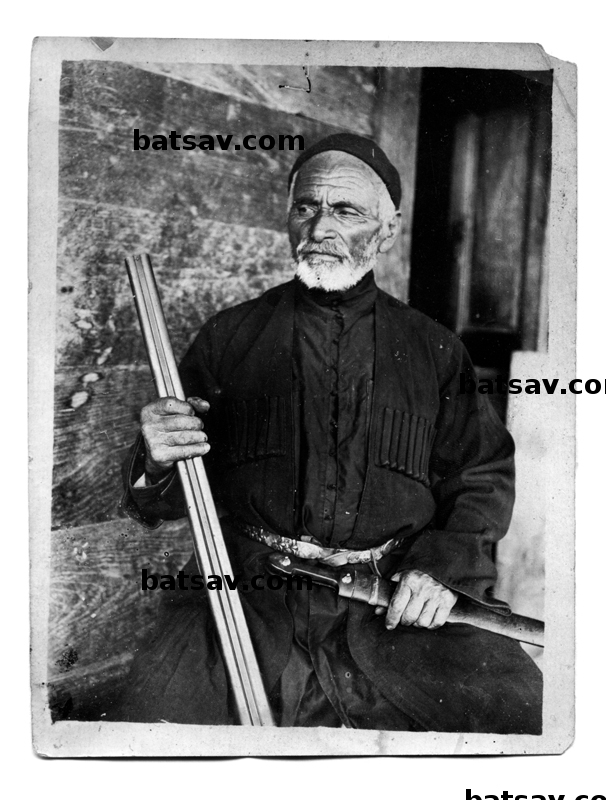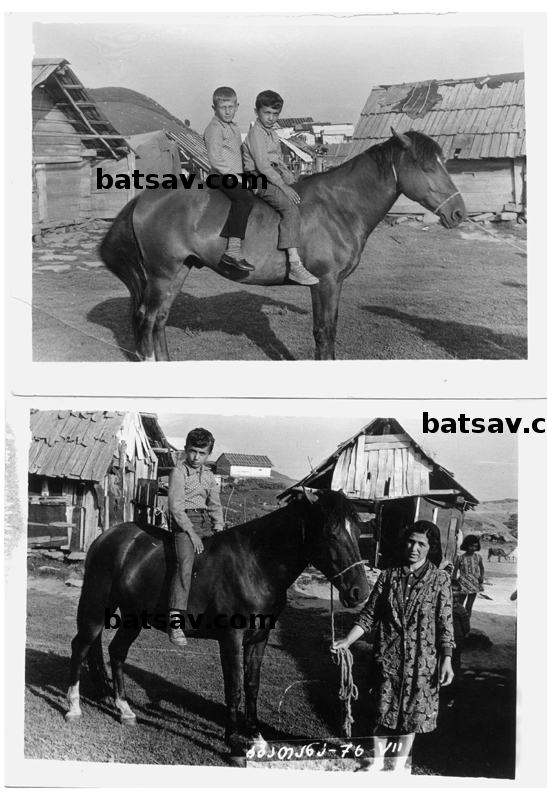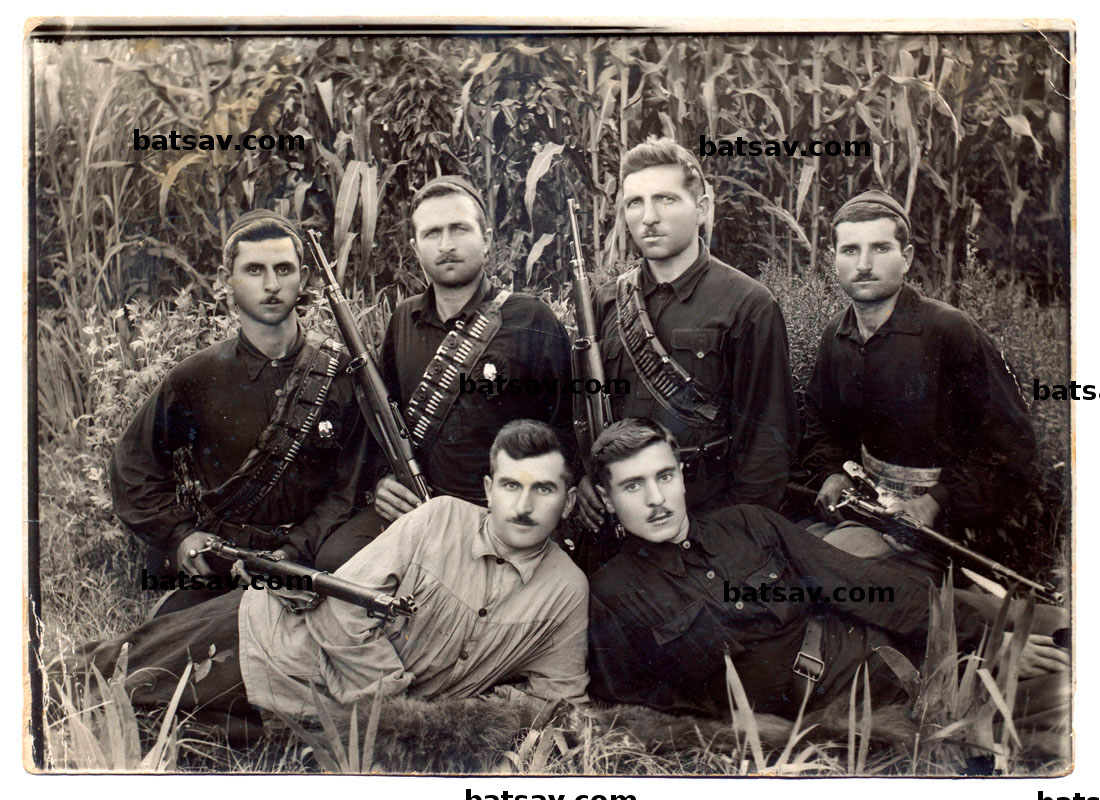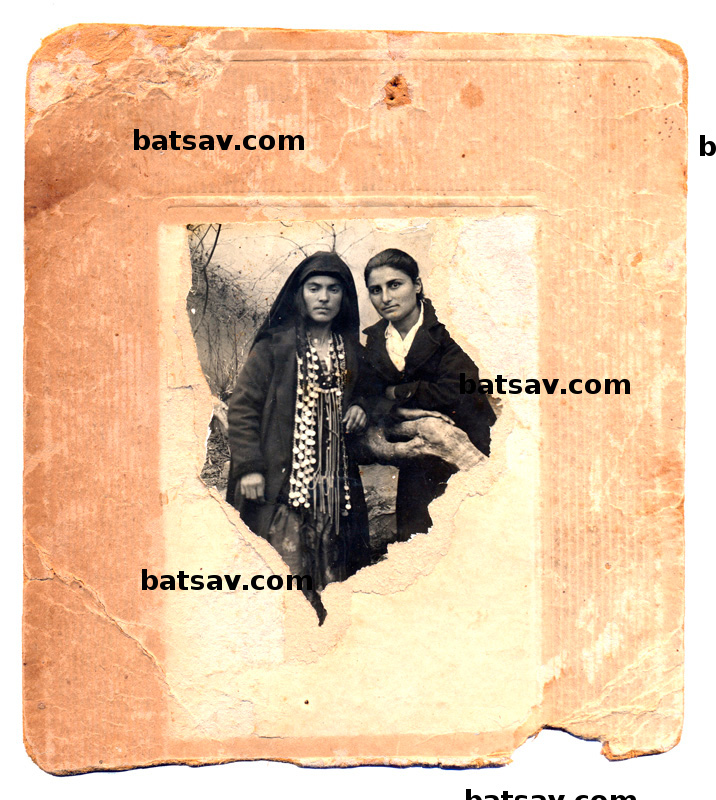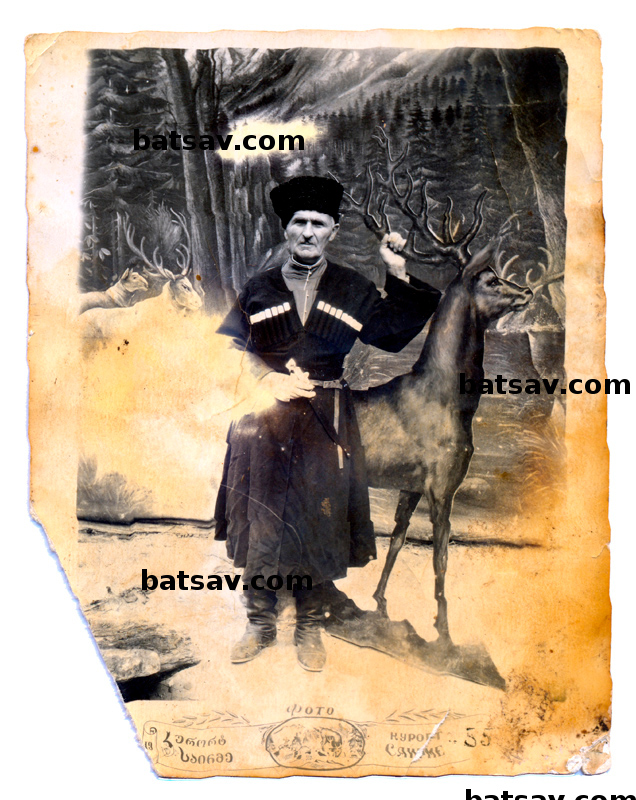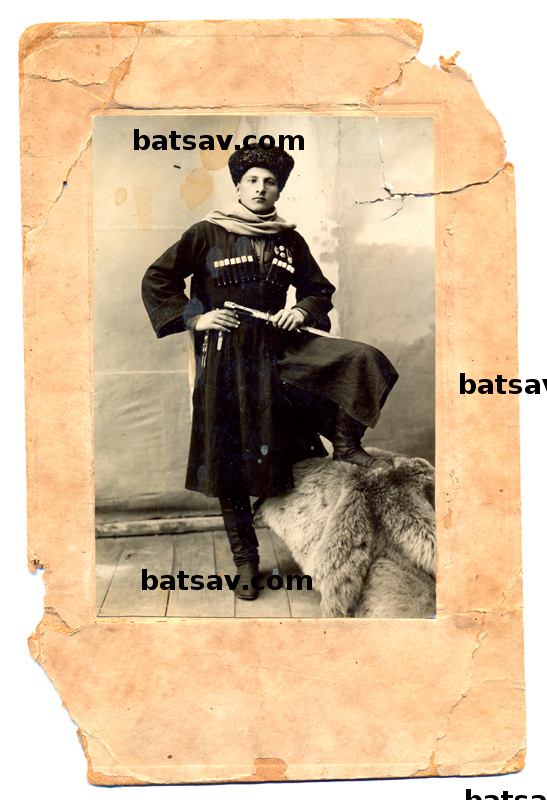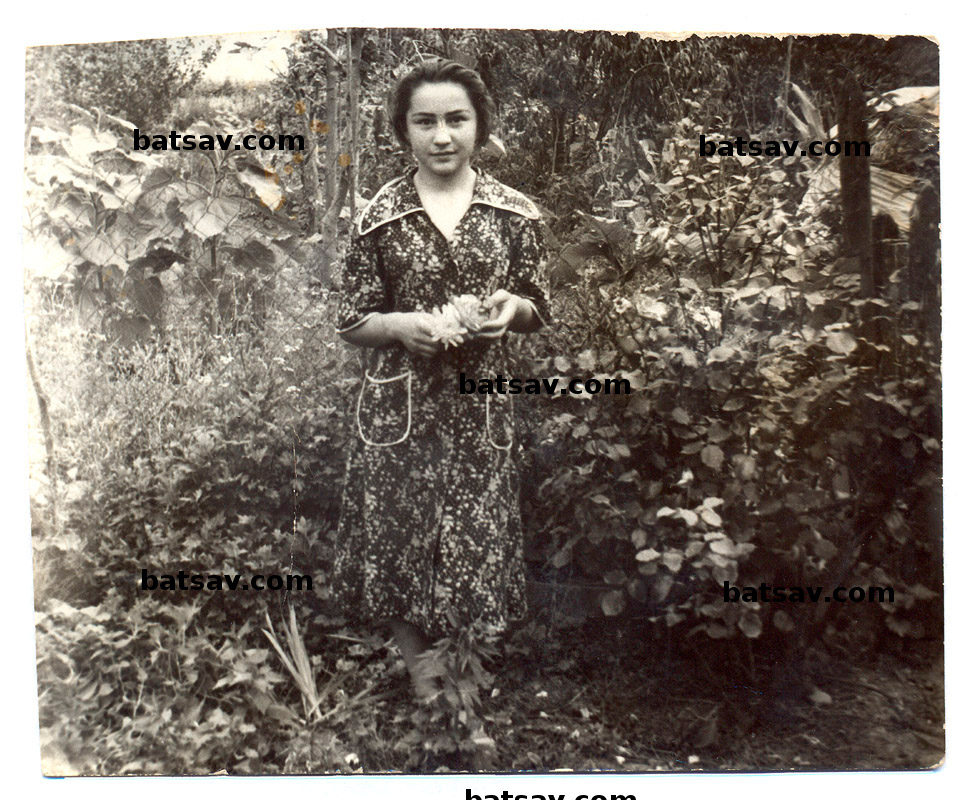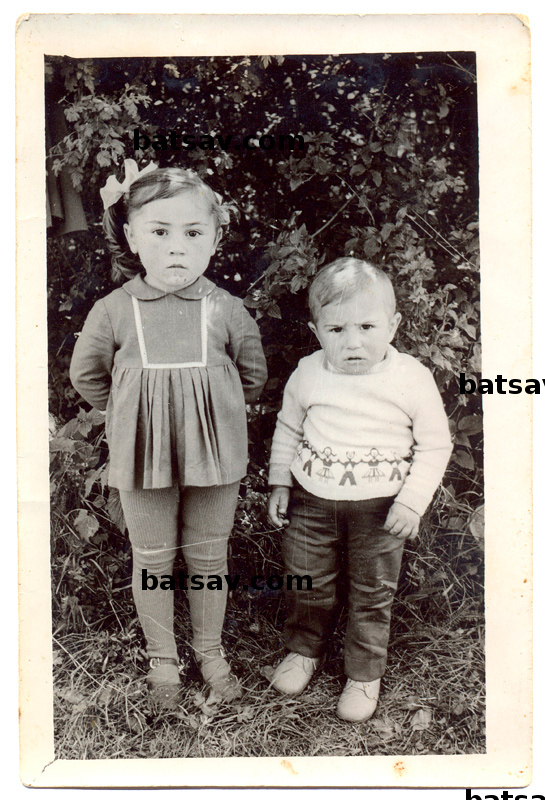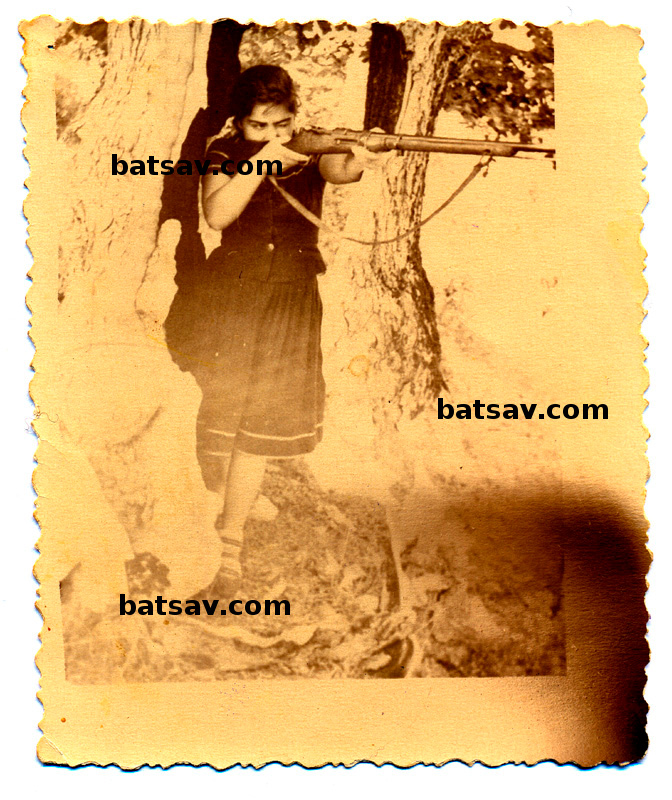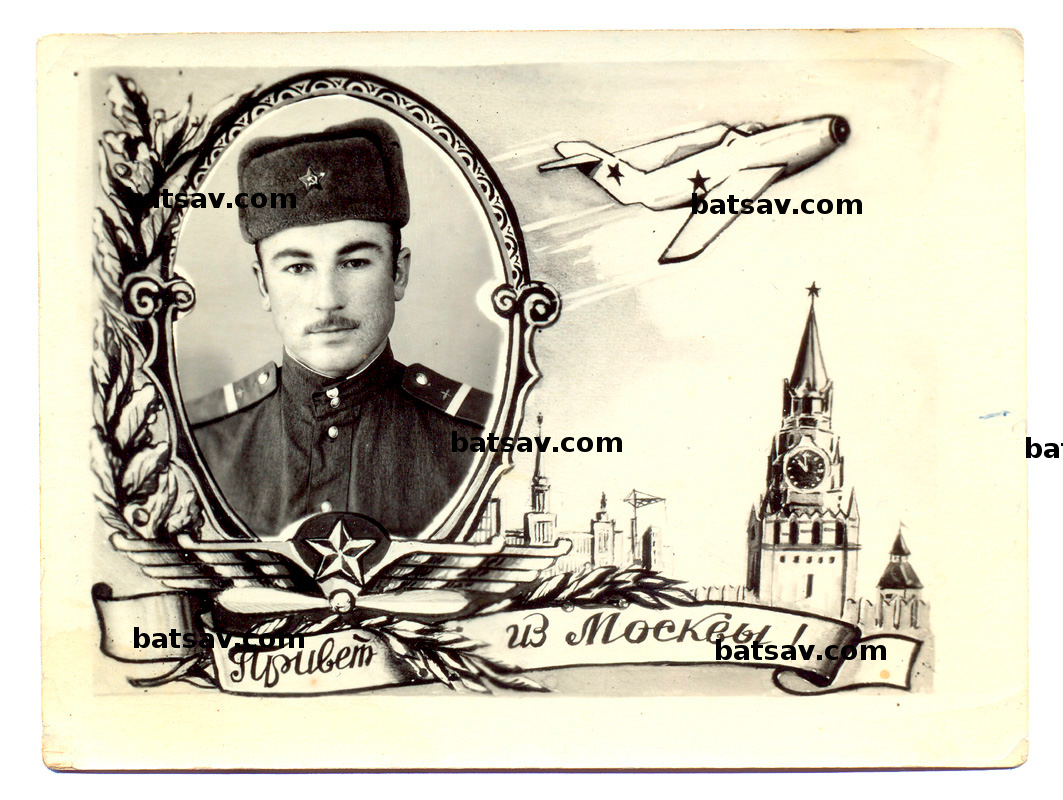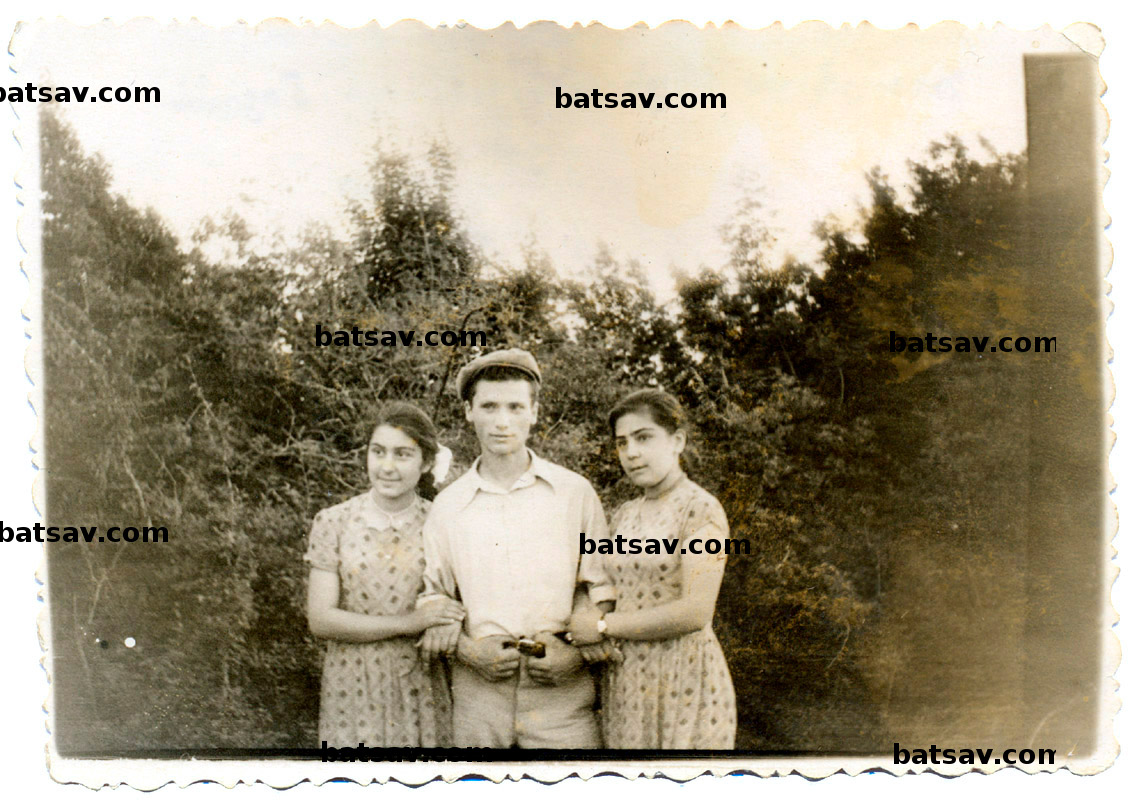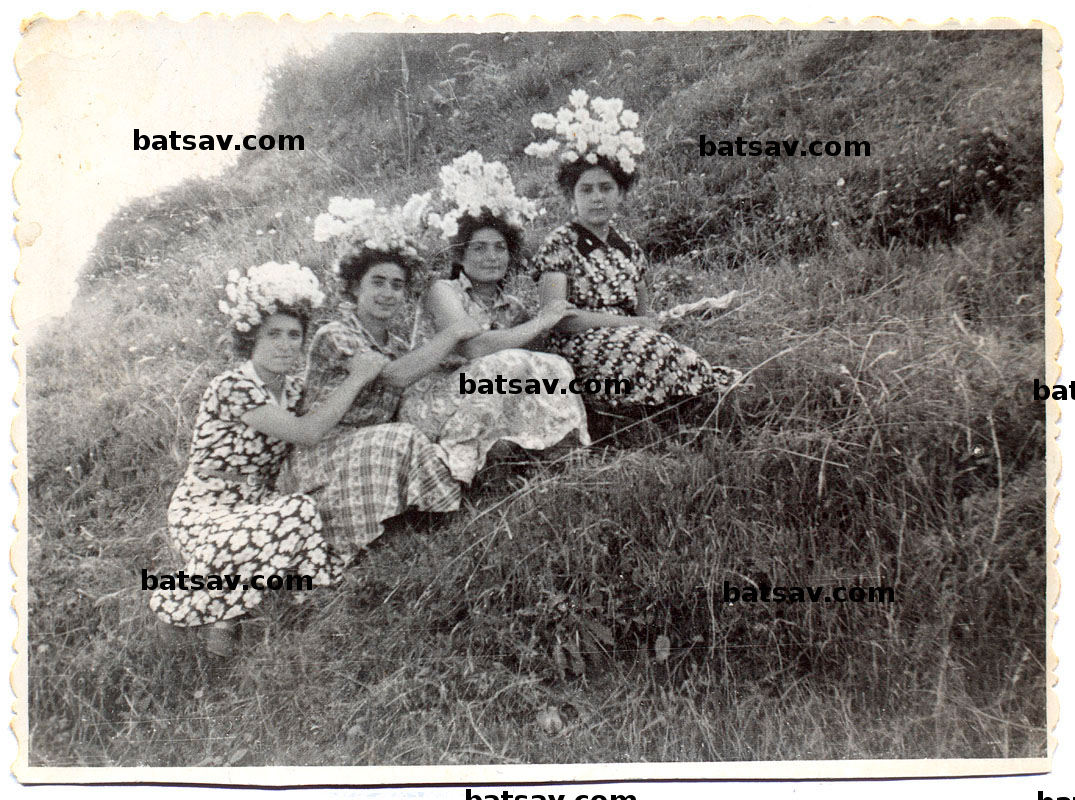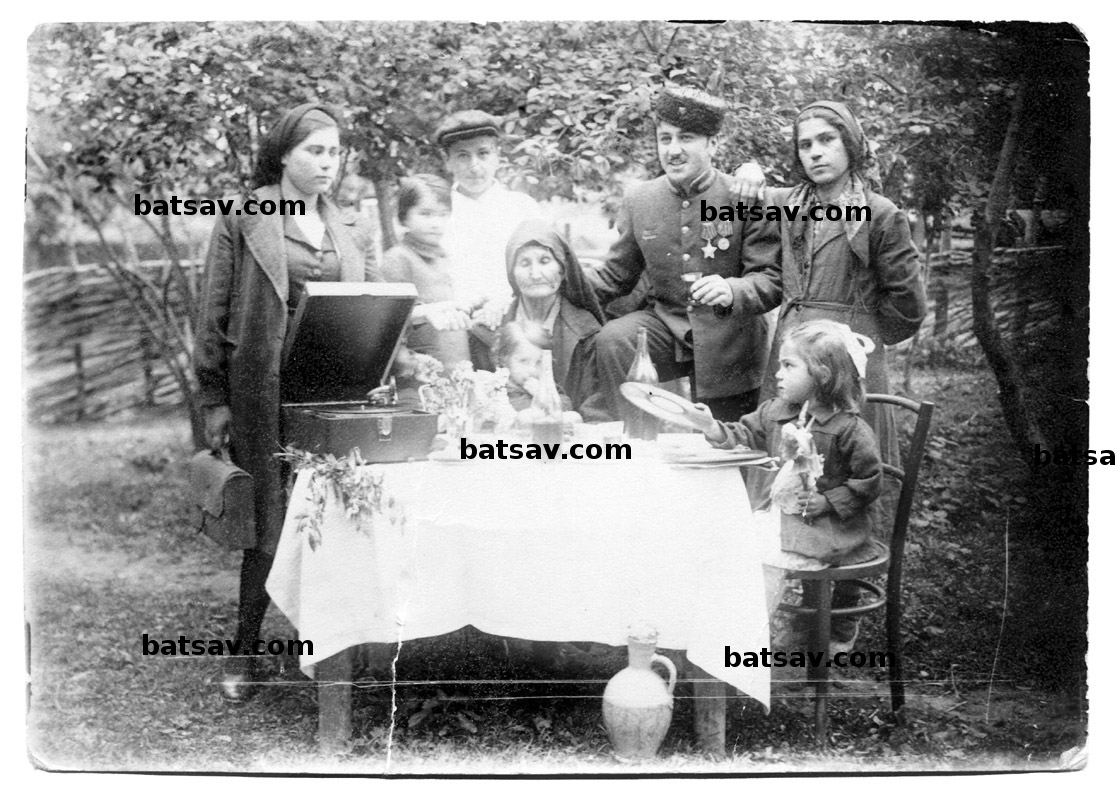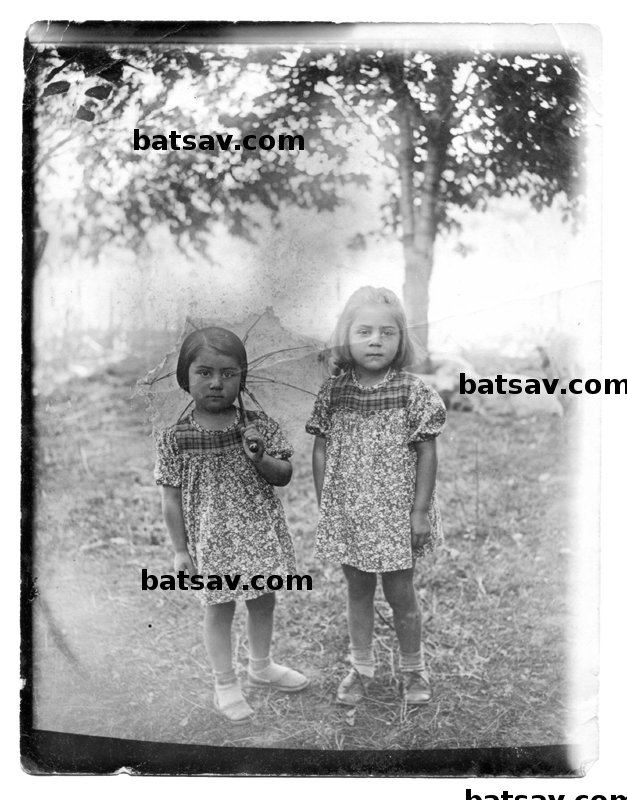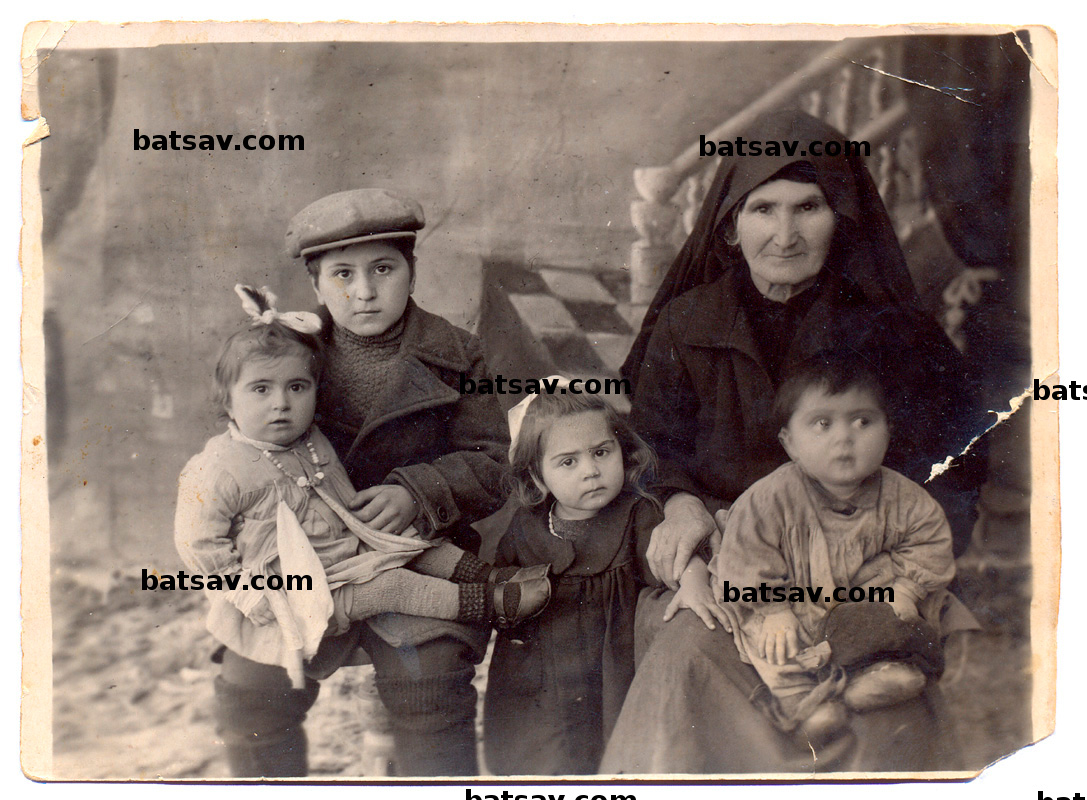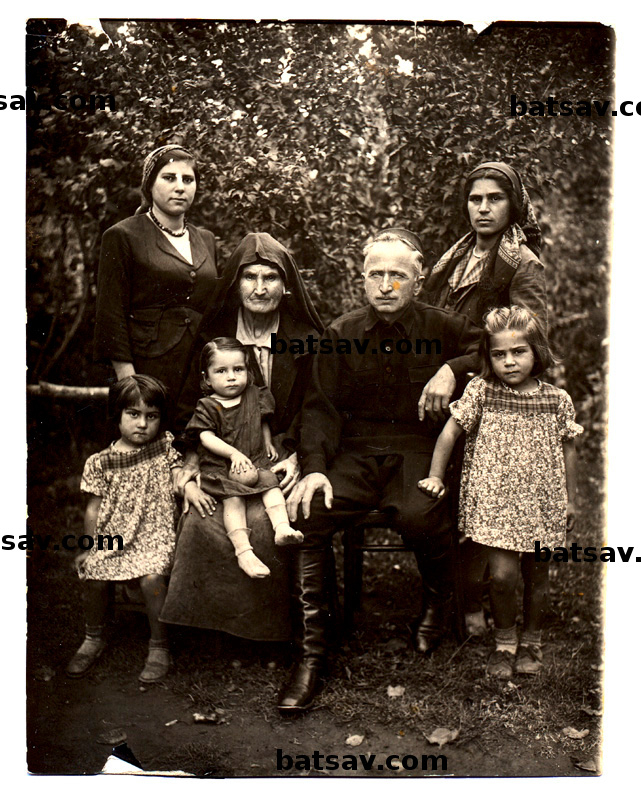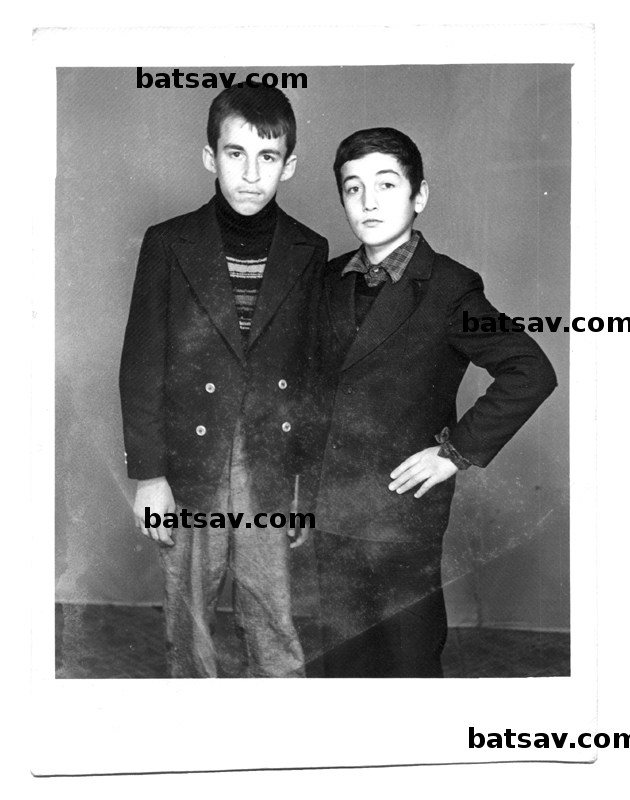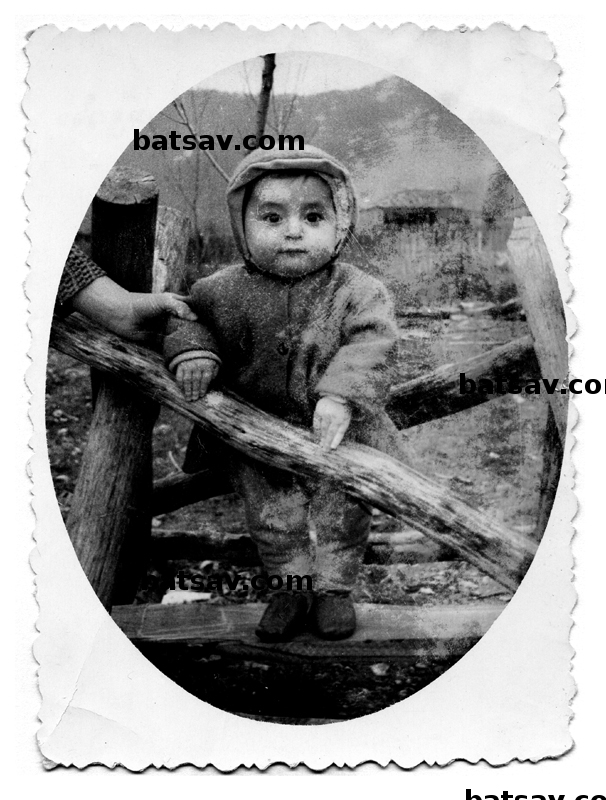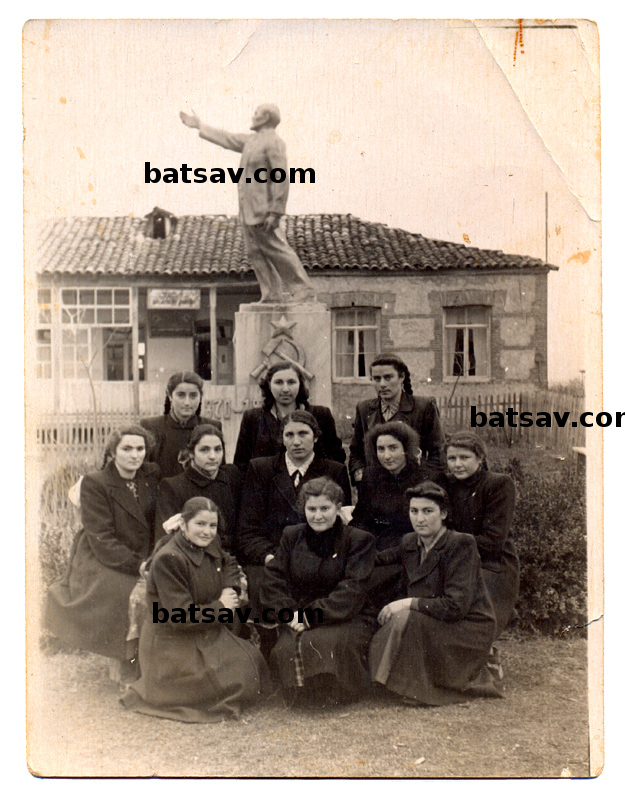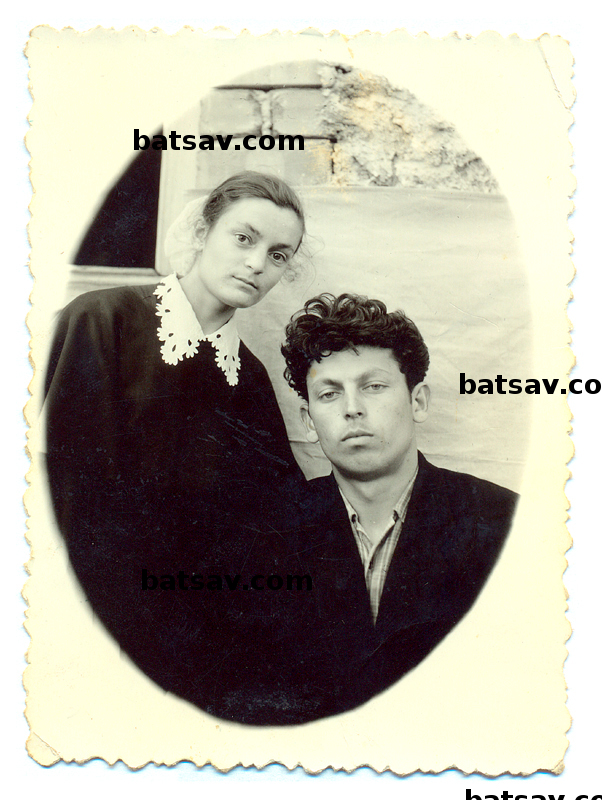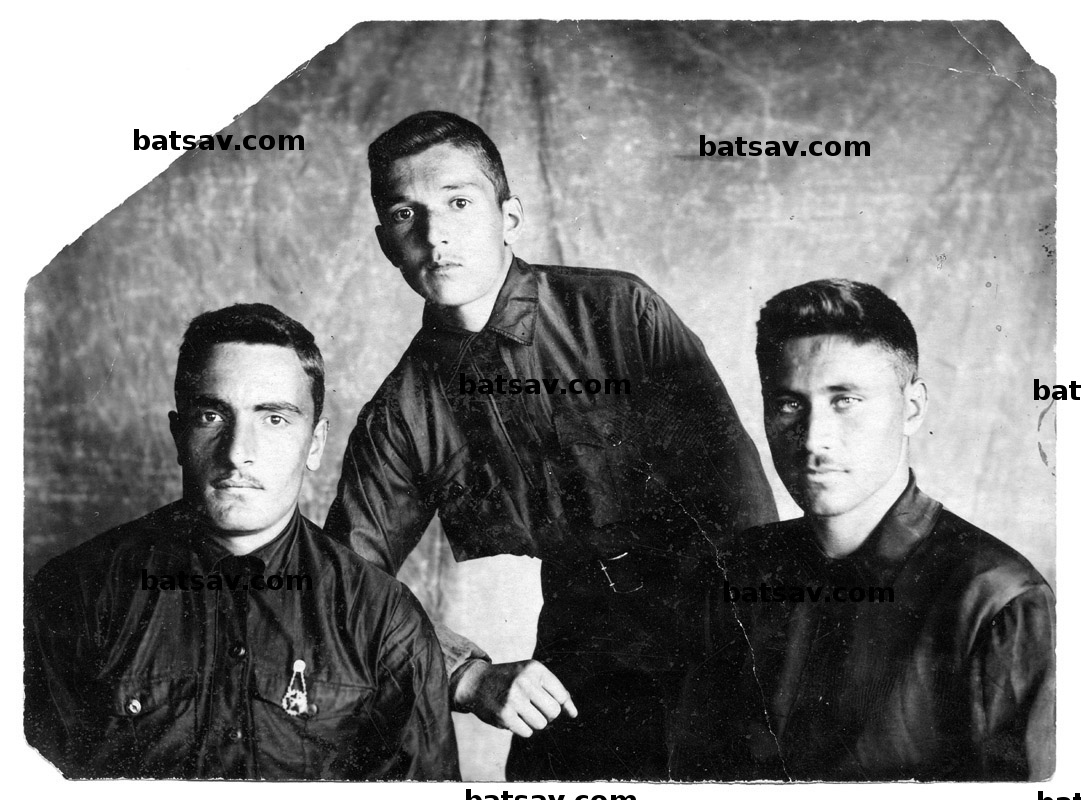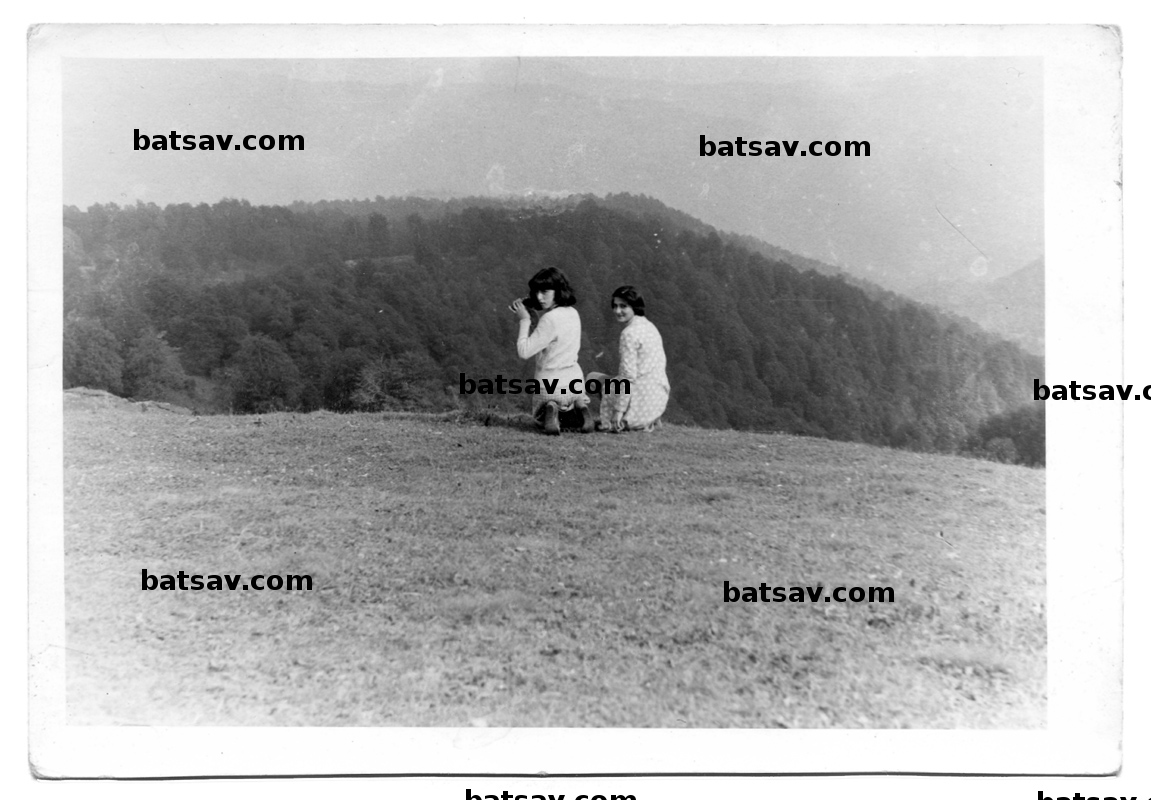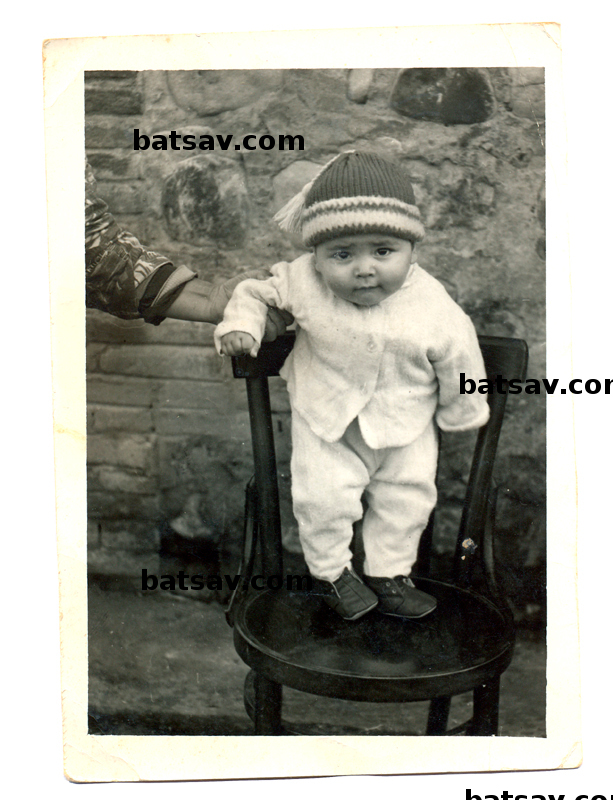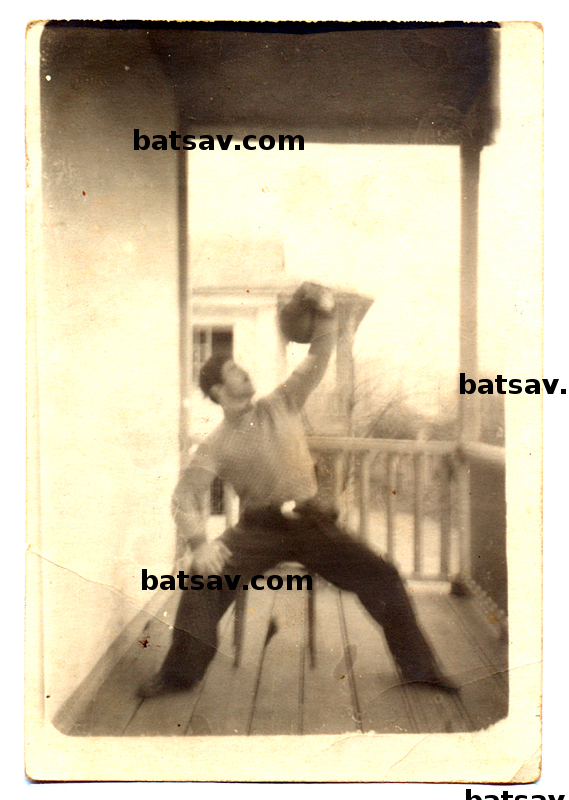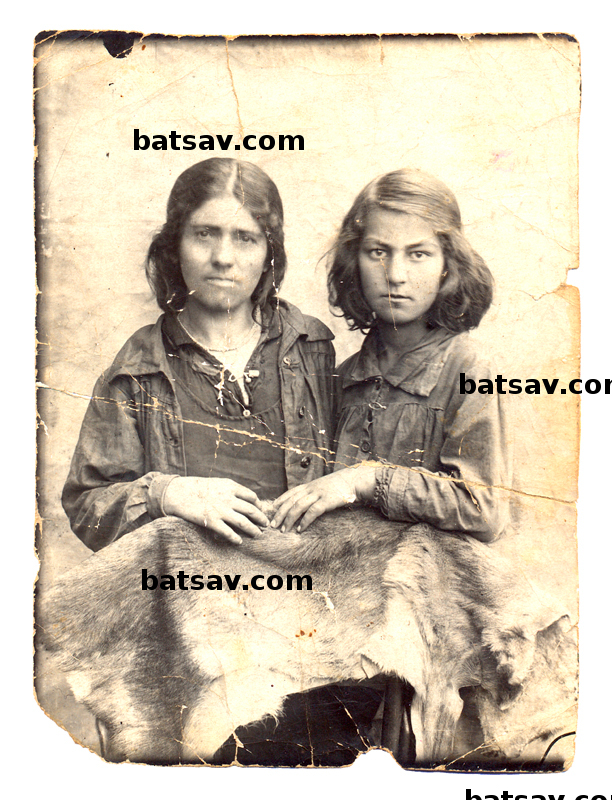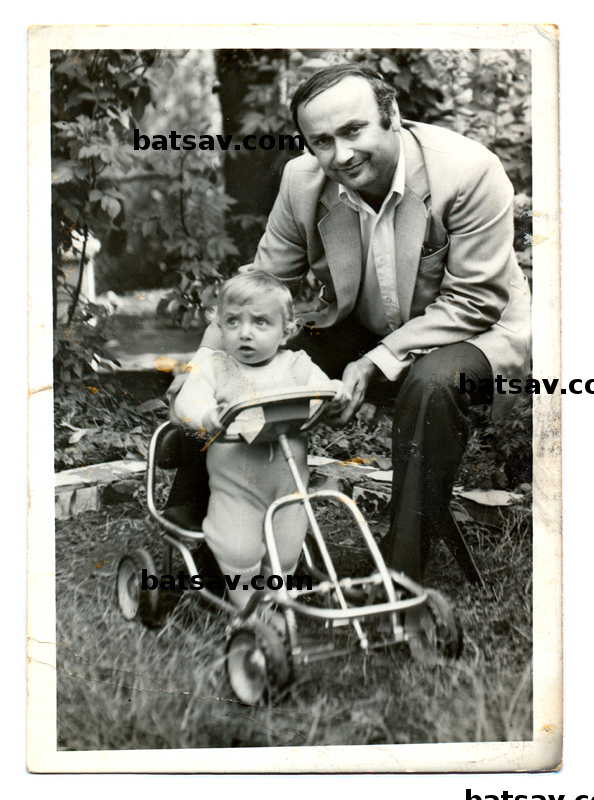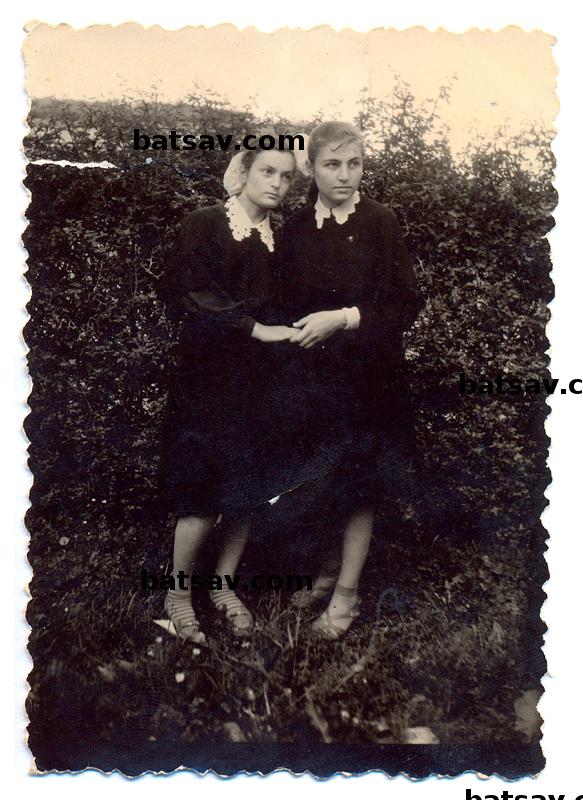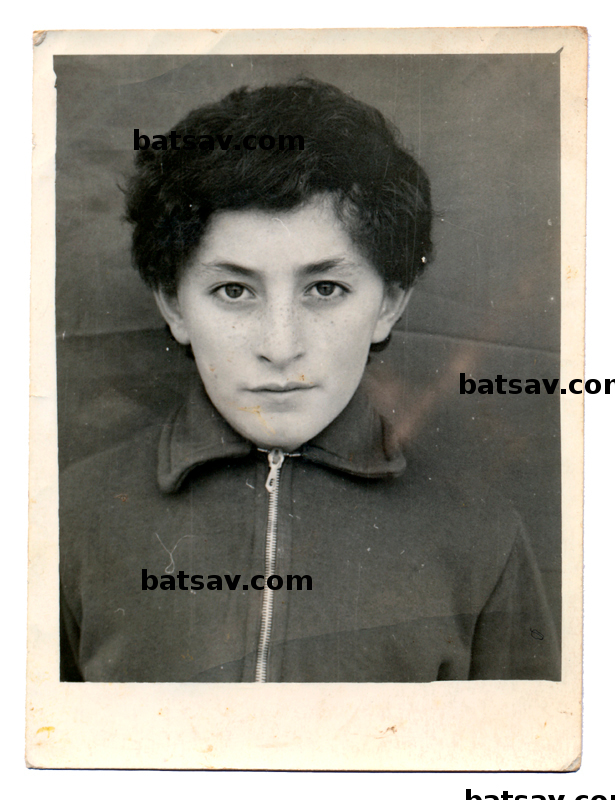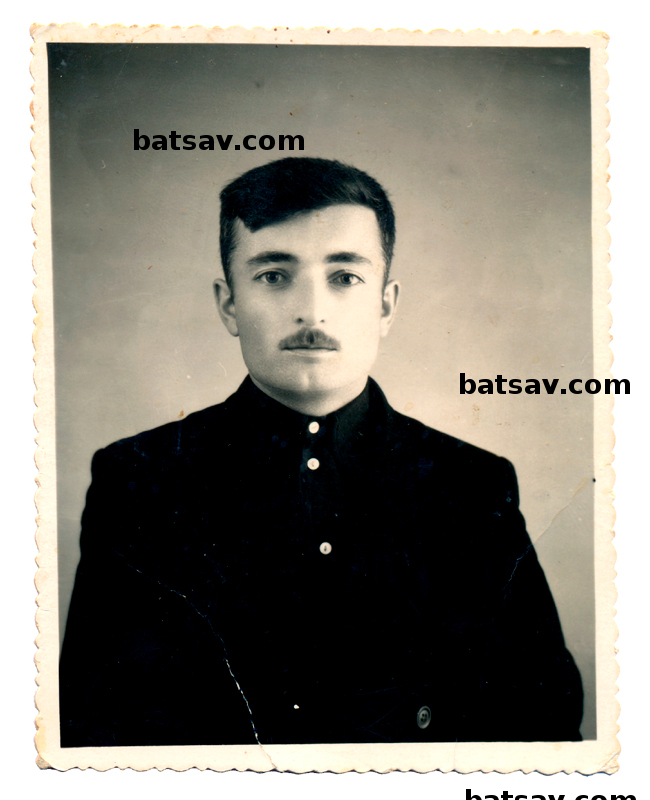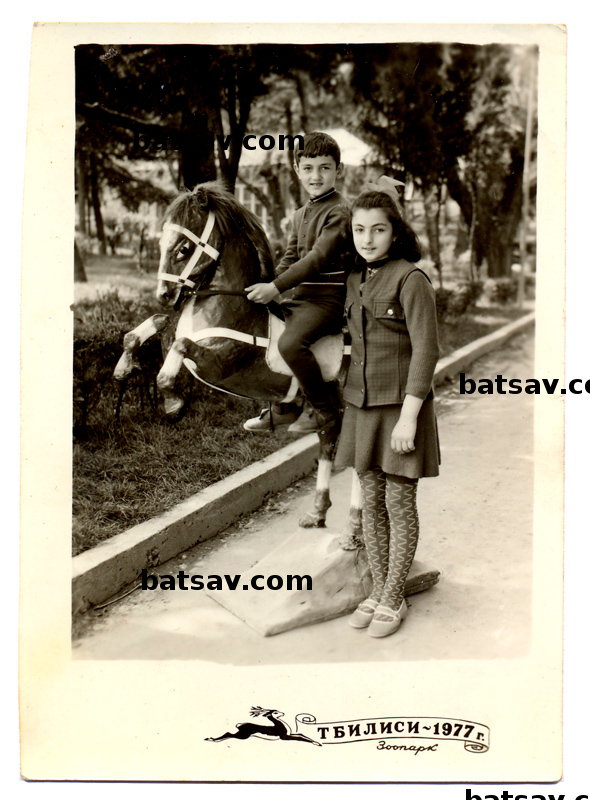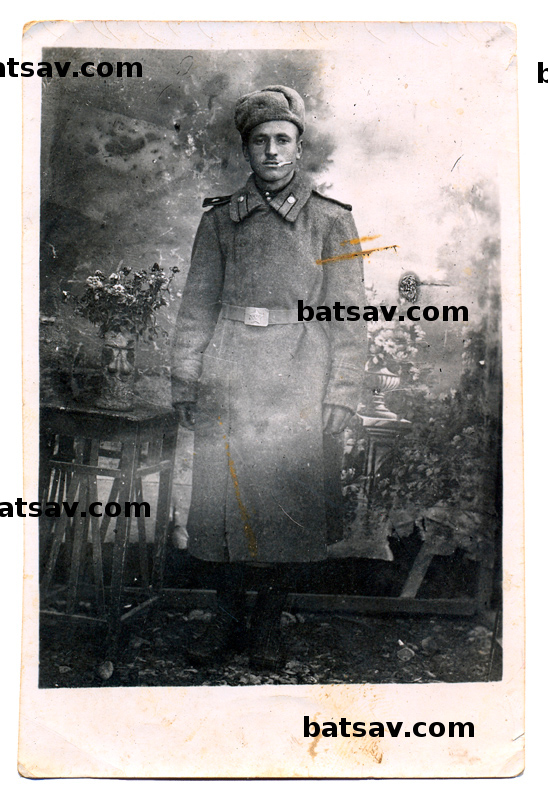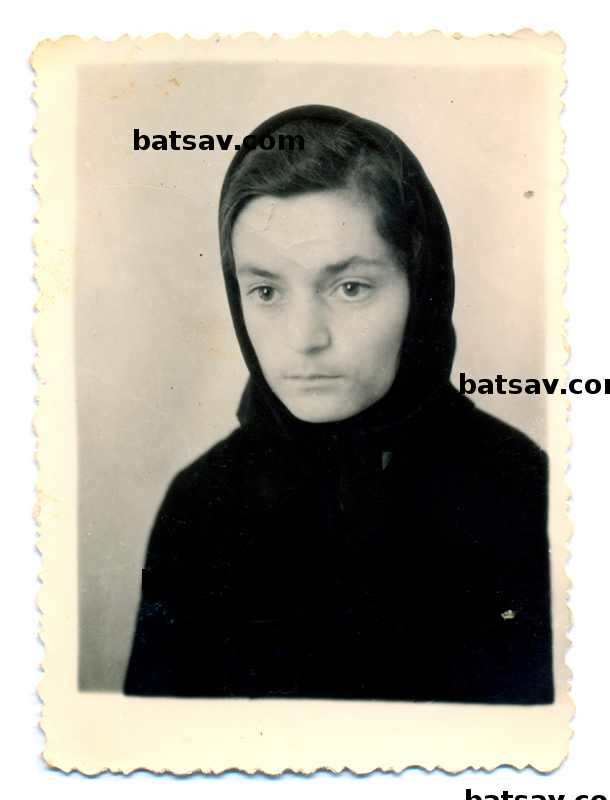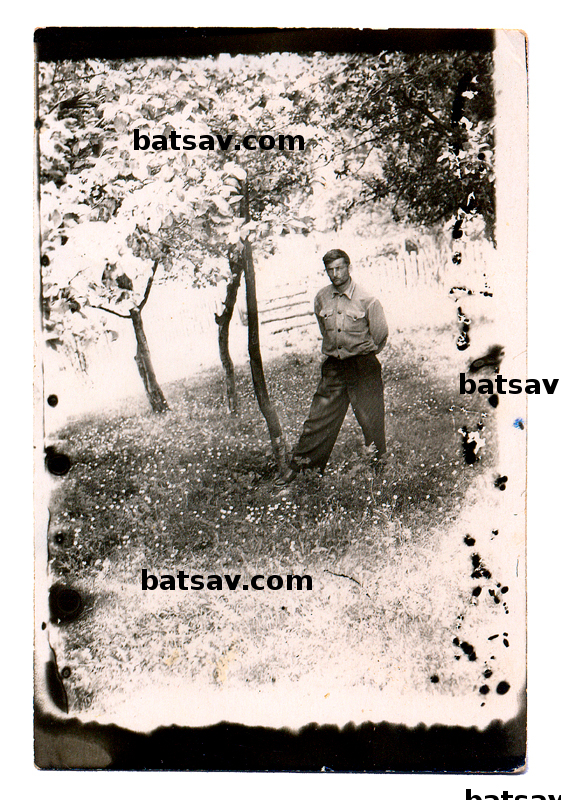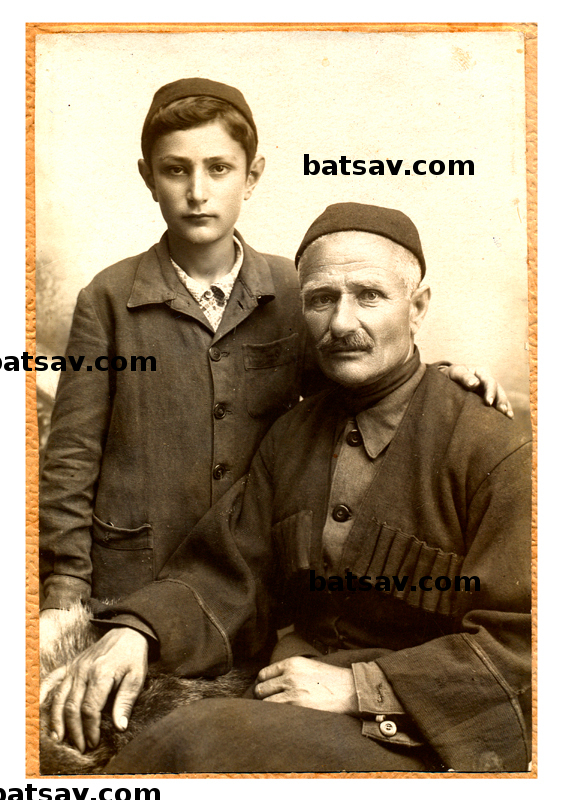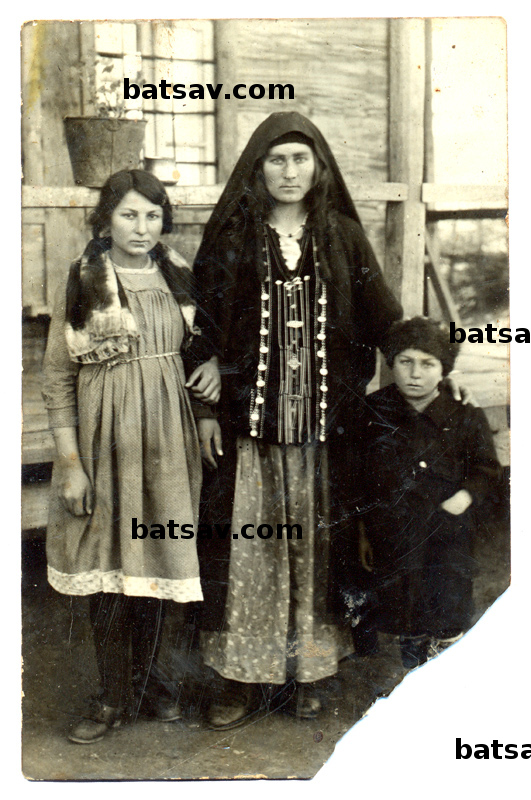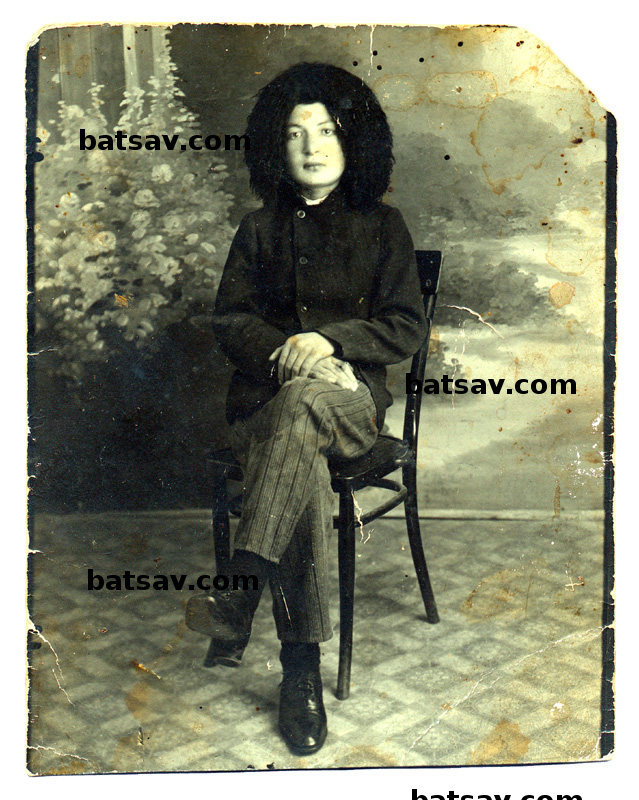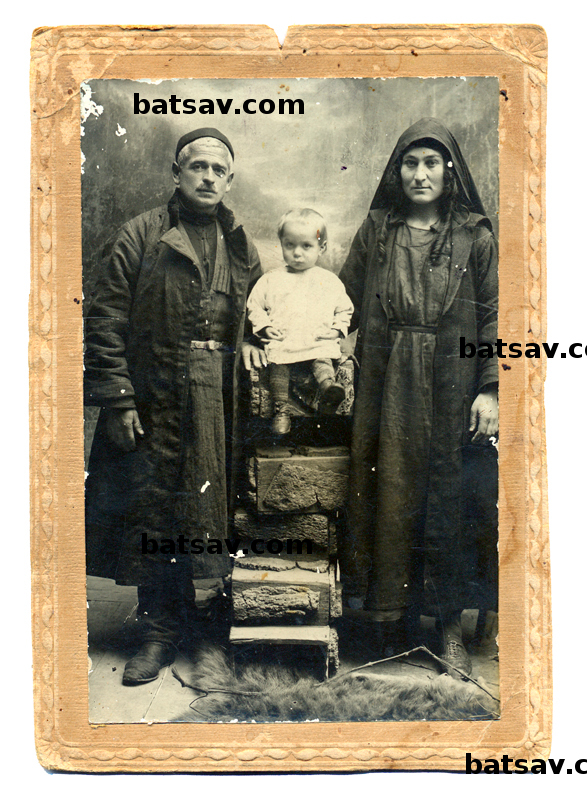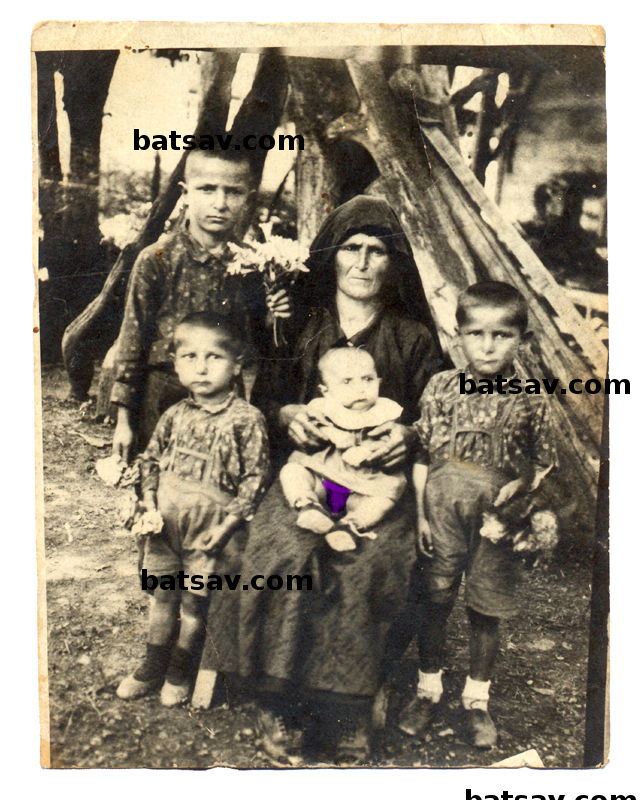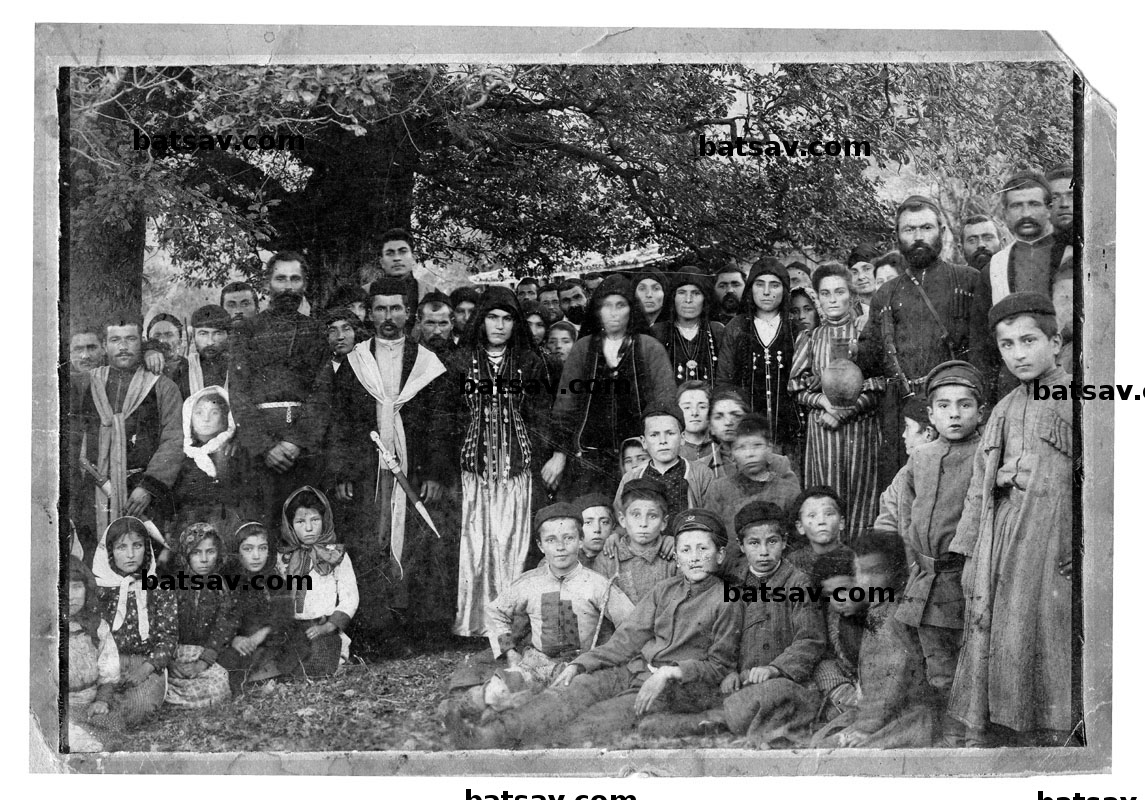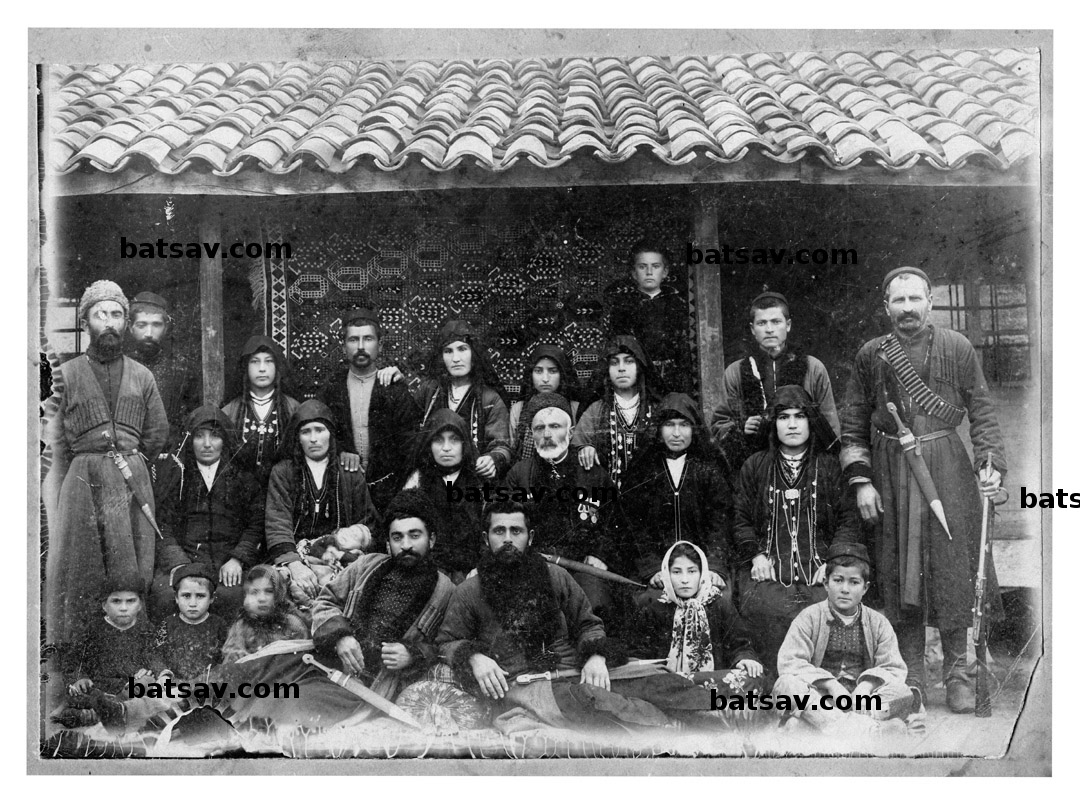 ---
Unless stated otherwise, all material on this website is © A.J.T.Bainbridge 2006-2010
---
alexjtb@gmail.com